All in one place
Maximize staff productivity with our best-in-class tools. Everything from forecasting and automated scheduling to seamless operational workflows and surveys.
Planning and Scheduling
Schedule smarter and control costs
We make it as easy as possible to schedule teams–with even more cost efficiency over time. Real-time analytics and automated insights help you keep an eye on your business.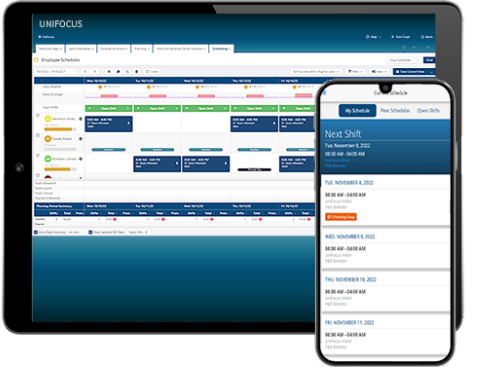 Time and Attendance
Track punches and stay compliant from your phone
Gain real-time visibility on who's clocked in. Stay in compliance and manage attendance on-the-go. Go mobile with team messaging, scheduling, and payments. Run payroll with ease.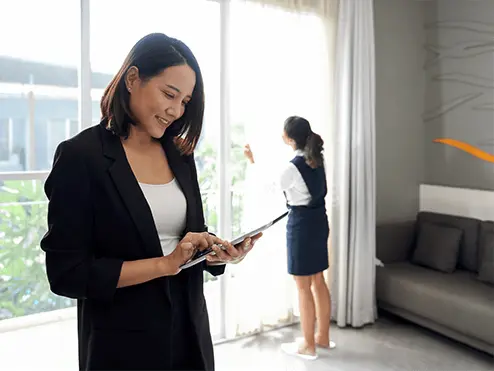 OPERATIONS
Maximize staff productivity
Designed for hotel operations, assign tasks across departments, right from your phone. Improve productivity and drive guest satisfaction.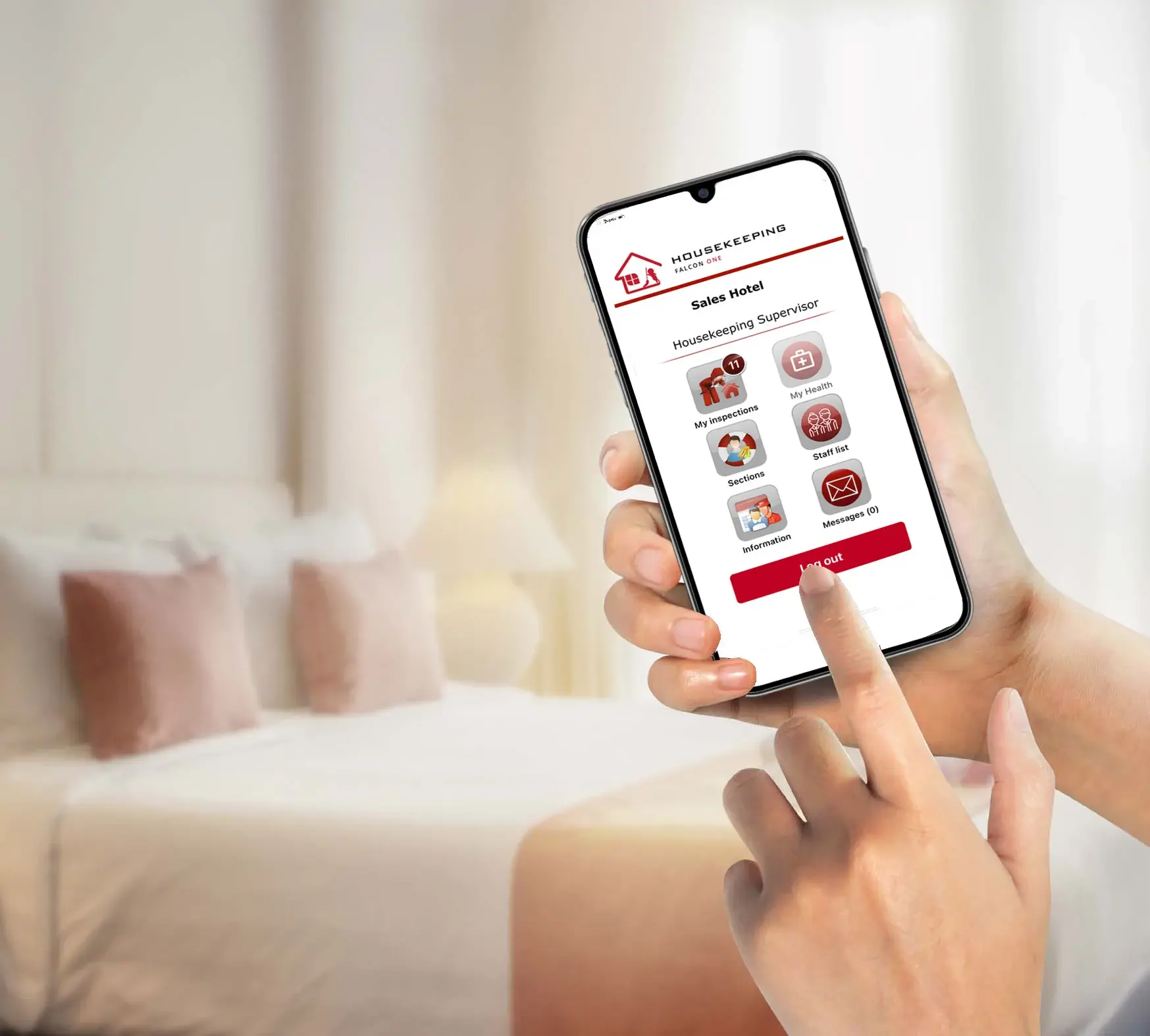 Mobile Apps
Manage teams on the go
Everything your team needs to manage schedules, tasks, and payments–right from your phone.
For Managers
Create schedules
Make real-time fixes to payroll and schedules
Send out open shifts and message team members
Assign tasks, create checklists, and ensure resolution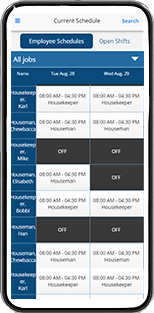 For Team Members
Clock in and out
Swap shifts and message team members
Access task lists
Get paid and receive tips
Give workplace feedback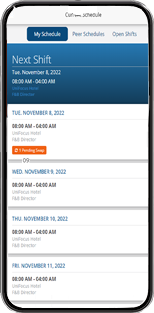 Powerful connections
World-class tools and robust integrations that simplify your operations and drive efficiency.
Payroll Partners






Human Capital Management






Property Management Systems (PMS)






Find out why our clients love us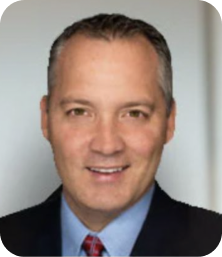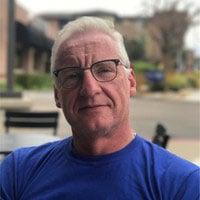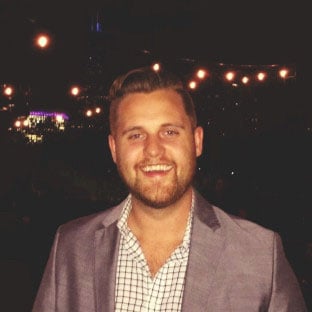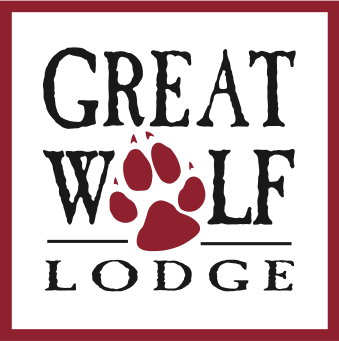 Frequently Asked Questions
How does workforce management software improve efficiency?
What are the benefits of workforce management for employees?
How does workforce management support compliance?
What are the key features of a good workforce management system?
How does Unifocus work with my existing software systems?
How do I add or switch to Unifocus?
How is the Unifocus platform priced?
What is the process for getting started? We are at your service.
Call us today and learn more from our Sales team how Unifocus can work for you.
contact us