Gratitude Digital Tipping
HOTEL TIPS ARE BACK
Attract and retain top talent in a cashless world by giving guests the ability to tip hotel staff securely from their mobile devices.
No app necessary.
Gratitude is the only fully integrated digital tipping solution that accurately and seamlessly distributes tips to the right people.

One System
Tips are automatically directed to the right people within one seamless workforce management system.

Day Pay
Managers can put earned wages into employees hands sooner with instant pay capabilities.

White Labeled
Customize the tipping experience to give guests the feeling of security and consistency.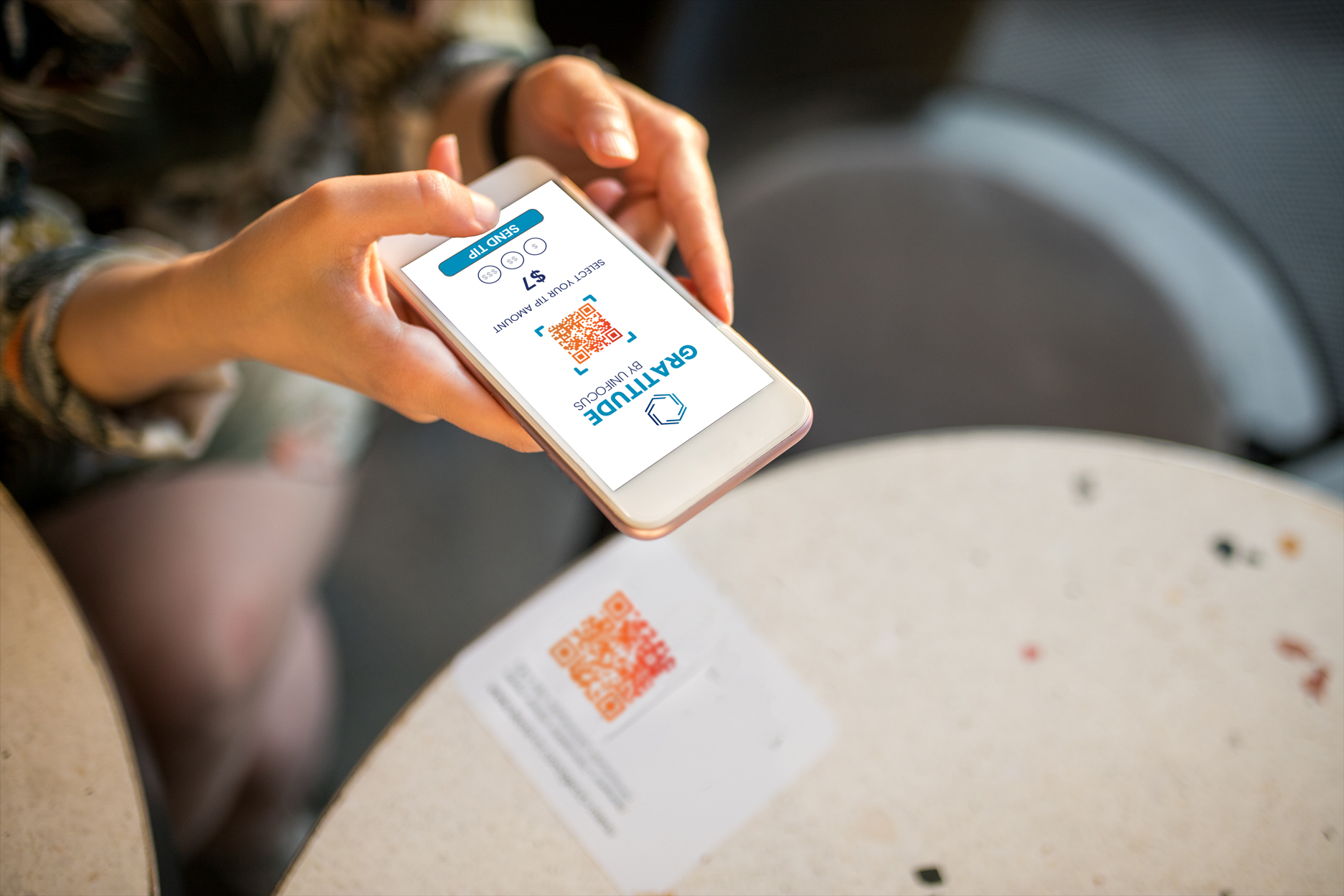 Seamless Tipping
One Simple Solution
Intelligent QR Codes at multiple touch points at your property inspire guests to express their gratitude to your hotel staff by leaving tips.
With Gratitude's native digital tipping integration with task assignments, schedules and payroll, tips automatically flow to the right employees.
No App Necessary
Scan and Tip
Guests scan the customized QR code and easily leave tips for housekeepers, valet staff and other under tipped employees. Customized to your hotel, a cohesive brand experience adds a sense of security and confidence that their tips will make it to the right people.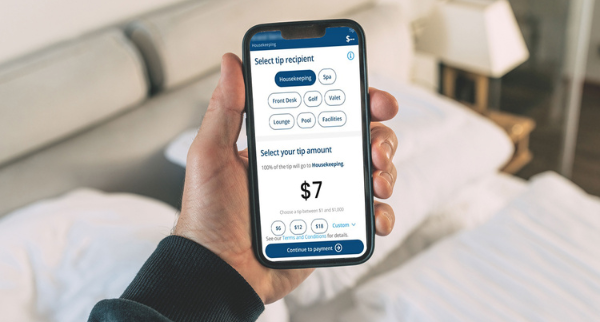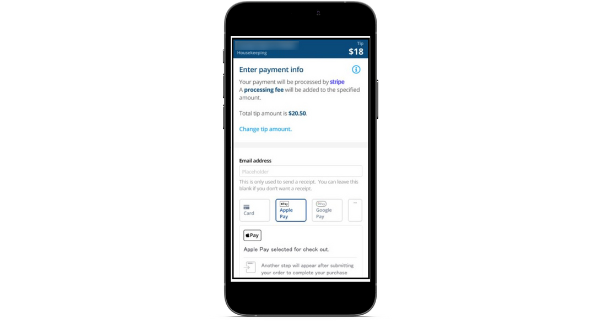 Modern Payment
Digital Wallet Integration
Gratitude allows guests to make quick & simple transactions using digital wallets such as Apple Pay and G Pay. Because 50% of travelers don't carry cash, offering guests the ability to tip digitally is a necessity in today's world.