UniFocus University Training And Development
Teaching Your Managers To Make Smarter Decisions
In today's environment there are many technological tools that can be used to help businesses improve performance. One of the key challenges though is, as a buyer of these tools, are you and your organization getting the full value from what the tool has the potential to deliver? Or is it being used but to only a limited percentage of its true contribution?

At UniFocus, we want to ensure that your investment in the tools and methodologies you have acquired to enhance your manager's decision-making capabilities are utilized to their full potential. Our training guarantees that your managers completely understand how to get the full value from your investment and make smarter management decisions that measurably improve your business. We help managers solve forecasting, planning, scheduling, reporting and budgeting challenges coupled with insight into the impact of their decisions on employee engagement and customer growth and retention. Our onboarding features integrated training through well-developed industry specific materials couple with learning centered classes focused on inductive learning. And it doesn't' stop there. We recognize that organizations incur turnover and that new teams need the same foundation to further the effective use of your investment. Therefore, we continue to provide support through additional training that can be accessed online--anytime, anywhere, as well as a schedule of webinars to enhanced learning and application. This all is tied together with our Learning Management System that is also available for individual organizational use.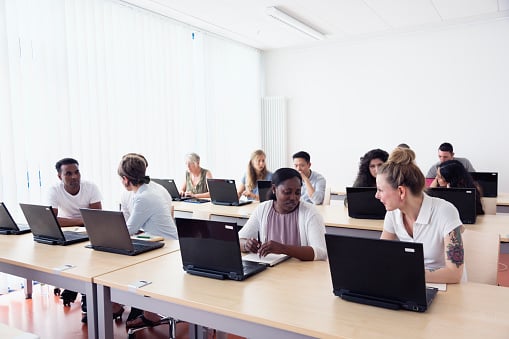 Time & Attendance Management
Our Time and Attendance System training shows you how quickly you can be alerted and how easily you can respond to real time issues such as: who is late, who is due for a break, who missed a punch, who wants time off, who needs to swap shifts, and who is calling in sick. Our training will also show you how easy it is to schedule your staff and then track adherence to the rules and policies that your business has put in place. Using your expertise with our time and attendance tools, you will be confident that people you manage will be paid correctly, that payroll will be completed on-time and that the hours you are paying for are the ones you should be paying for.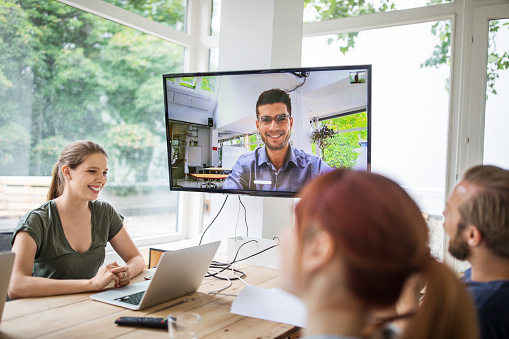 Labor Management System
Our Labor Management System training will make it easy for you to accurately forecast business volumes under normal circumstances, as well as under special circumstances, such as bad weather and local events. The training will show you how easy it is to schedule labor that places the right people, in the right place, at the right time. We will show you how easy it is to track performance over time to reinforce proper labor practices and/or be able to easily identify and quickly respond to areas that need improvement. The training, coupled with your expertise will provide you with better tools to manage an efficient and effective labor team, leading to increased customer satisfaction, enhanced team engagement and improved property financial performance.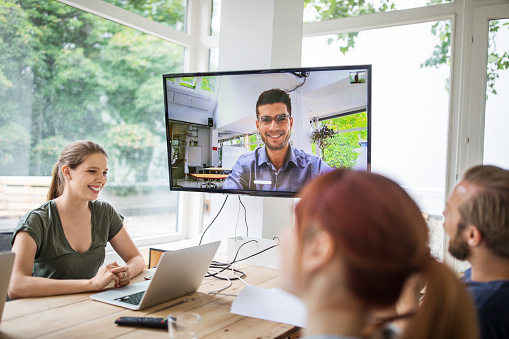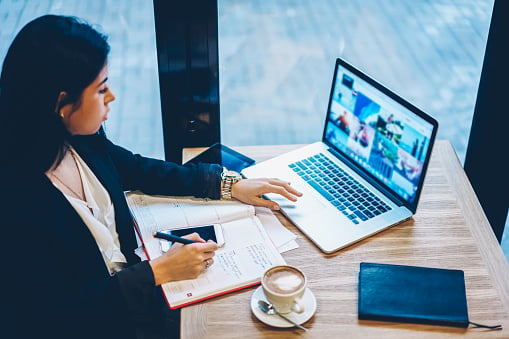 Budgeting
Our Budgeting training will help you with far more accurate creation of your labor and/or full operational budgets. No more guessing or just using a factor related to last year's budget/actual to create this year's plan. Our training will show you how easy it is to do accurate long-term forecasting of business volumes, calculated against proper operational labor standards to create a budget that is both realistic and accurate, but can also be easily adjusted as either market conditions, wages or service standards change.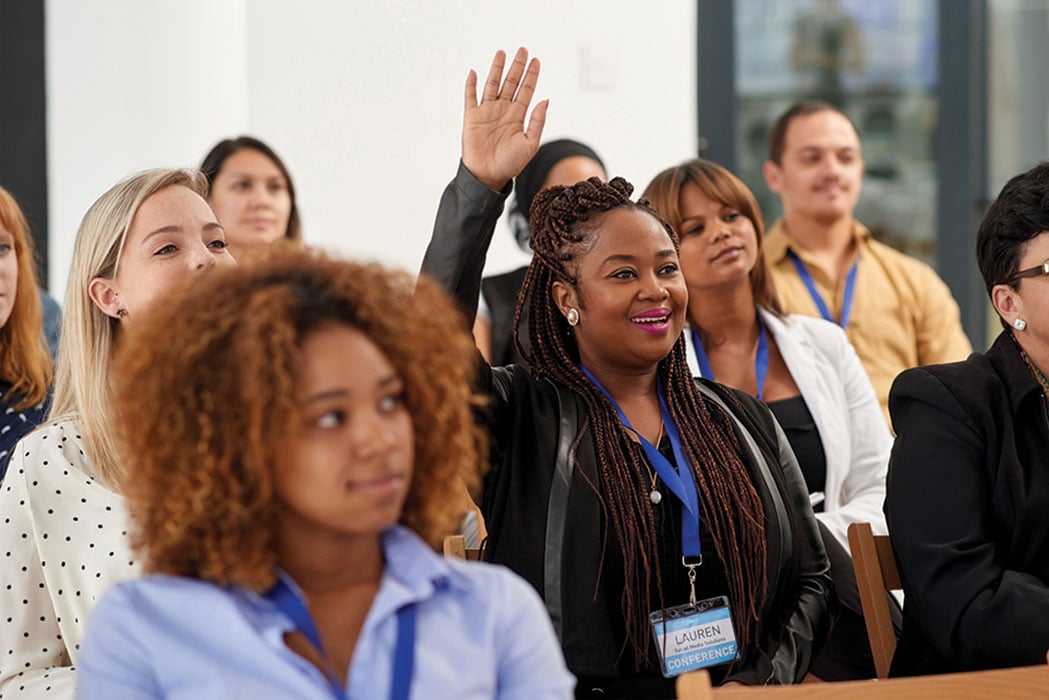 Customer Satisfaction
Our Customer Satisfaction training will help understand the motivations that drive people either to or from your property and how our tools can show you in dollar terms the cost of the problems that may be occurring. We'll help you determine if the issues you incur have to do with service delivery, or attitudes or product and more importantly, where your key focus and efforts need to be to have the highest impact on driving your customers to return or most critically, recommend.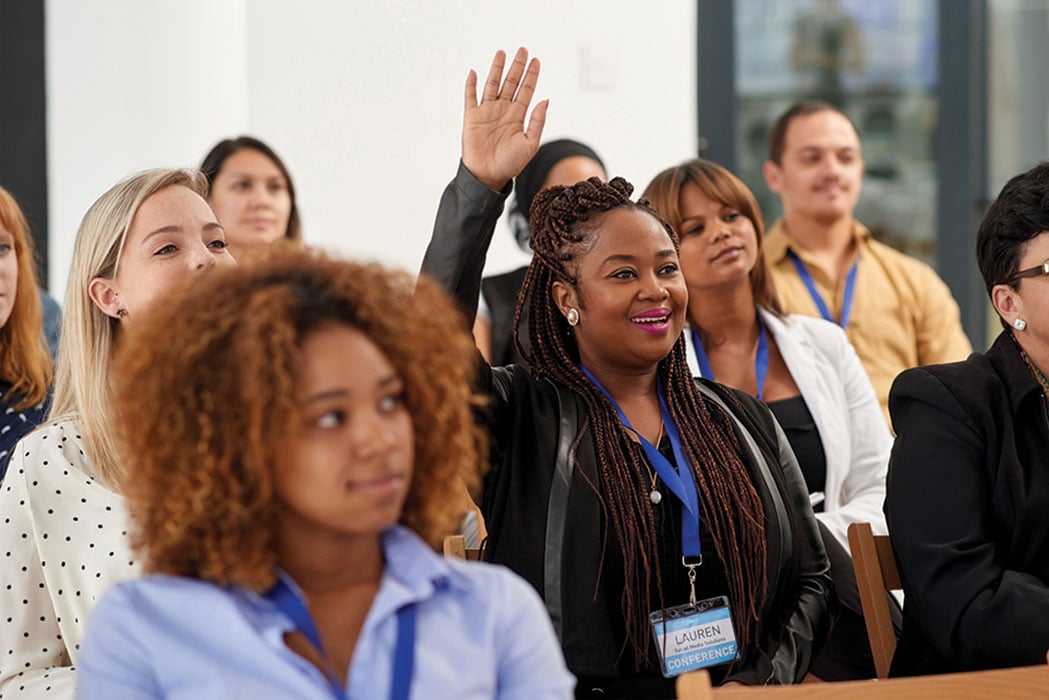 The Tools, Training And Expertise You Need For Smarter Labor Management
We give your managers what they need to make better decisions. Our unique platform uses smart technology to automate everything from planning and scheduling to managing time and attendance. Our solutions are designed to give them the real-time information they need to manage more effectively—from anywhere. They can do more with the staff they have—and get the feedback they need to enhance your customer's experiences while working smarter. The result? Your managers improve your business.