Get to know Us
Who We Are

Our Story & Mission
Progressive, innovative, passionate. For more than 20 years, UniFocus has thrived as the industry leader in workforce optimization, ensuring our customers have the most advanced solutions in the industry. We've built lasting relationships and true partnerships with our clients by delivering unparalleled service.
Our workforce solutions allow you to effectively and efficiently analyze employee engagement and customer satisfaction in real-time. Our mission is holistic in scope. We empower you to track, evaluate and leverage metrics to increase overall performance. We develop true partnerships to optimize your workforce, bringing labor management, employee engagement and customer satisfaction into focus.
A New Standard of Excellence
Raising The Bar
We partner with you to deliver integrated, cloud-based workforce optimization solutions so you can raise the bar and achieve a new standard of excellence in a least-cost environment. We won't rest until we surpass industry norms, and we prepare you to consistently meet or exceed that level of performance.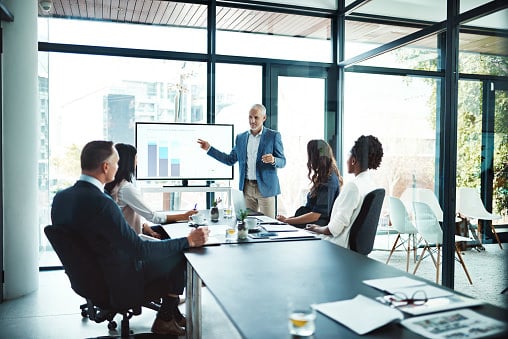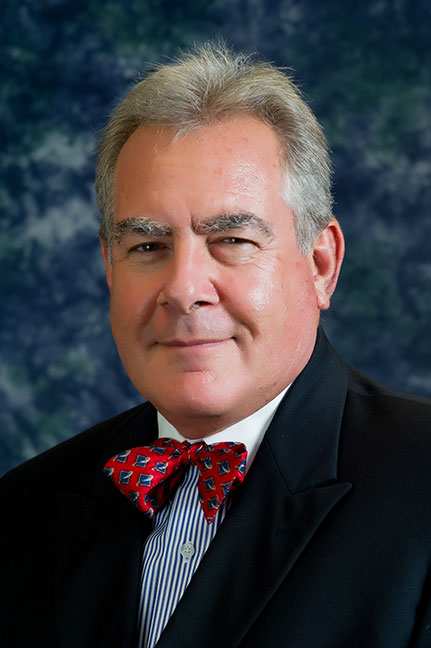 Mark Heymann is a founding partner and the chairman and CEO of UniFocus, the leading workforce performance firm in the service sector. He brings to his position more than 40 years of expertise in the industry, particularly in hospitality.
Mark previously was founder and president of the Heymann Group, Inc. (HGI), a consulting, software and asset advisory company that was a forerunner in relating labor management to service quality in the hotel industry. For 15 years, HGI delivered significant bottom-line results to clients including Xanterra Resorts, Omni Hotels, Orient Express Hotels and Loews Hotels. Under Heymann's leadership, HGI pioneered the development of labor management system technology, and in 1991, it introduced the resource and labor management software program Watson R.M.™
In 1998, Mark coordinated HGI's merger with Strategic Quantitative Solutions to create UniFocus, the first company to deliver the full array of performance management systems for the hospitality industry. UniFocus' first-to-market innovations include automated scheduling, touch-screen time clocks and task-based labor for meetings and conventions. UniFocus was also the first in the industry to guarantee a return on investment, and its meeting planner feedback solution was the first to include a multi-tier survey process to support the overall relationship with the meeting planner throughout the sales , planning and event period.
Today, UniFocus optimizes workforce performance with the most comprehensive systems and performance tools available on the market, including applications and services for labor management, time and attendance, budgeting and integrated survey solutions. Its platform is cloud-based with mobile applications for iOS and Android.
Mark holds a B.A. in economics from Brown University and an M.S. in business from Columbia University.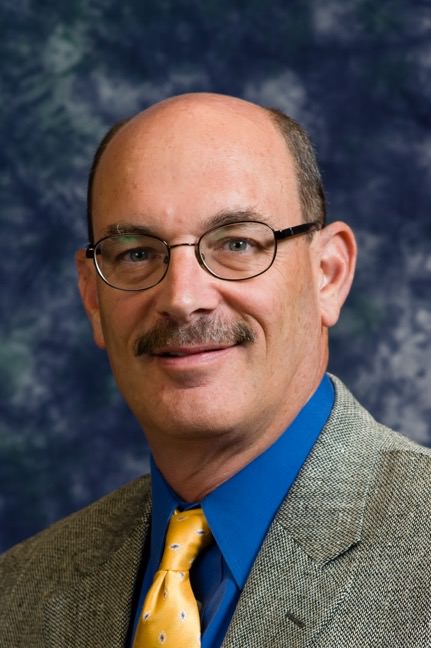 A 30-year hospitality industry veteran, Ken Heymann oversees all business operations at UniFocus. He is an expert on organizational development, change and quality management.
Ken was a founding partner of the Heymann Group, Inc., a consulting and asset advisory company formed in 1983. In 1998, HGI merged with Strategic Quantitative Solutions to create UniFocus, establishing one of the largest performance management firms in the service industry.
Over the course of his career, Ken has supervised major software and consulting projects in the areas of budgeting, forecasting, staff planning, quality management, and information systems for numerous organizations. These include, among others, White Lodging, Loews Hotels, KSL Resorts, Hilton Worldwide, and Fairmont Hotels and Resorts.
Ken has contributed to such industry publications as The Cornell Hospitality Quarterly, The Bottom line Lodging Hospitality, and Hospitality Technology. He authored a chapter on Managing Change in Leadership and Quality Management, published by the Educational Institute of the AH&LA. He is the former chairman of the Board of Governors of the College of Merchandising, Hospitality, and Tourism at the University of North Texas and has taught at UNT as an adjunct faculty member.
Ken received his B.A. degree from the University of Pennsylvania. He holds an M.S. in Education from the University of Pennsylvania and an M.A. in Human Resource Development from the George Washington University.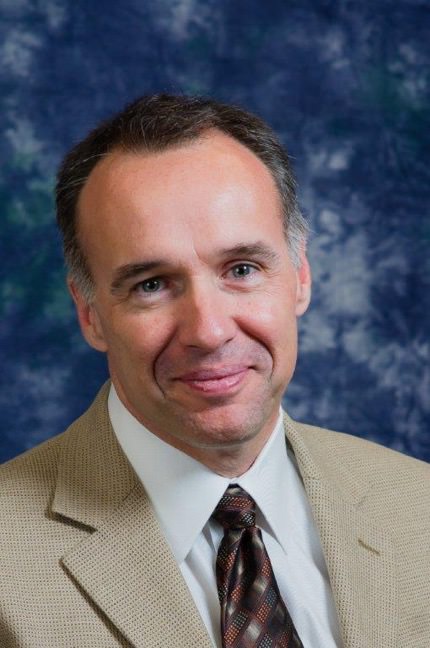 Joe Sullivan is an owner and the chief information officer of UniFocus. He is responsible for leading innovation and design of the company's software solutions, which represent the most comprehensive workforce management systems and financial tools in the service industry.
Joe's extensive experience spans hotel-focused technology, hotel/condo operations, general accounting software, statistics, software design, and database development. He was previously co-founder ofTelman Software in 1996, and served as its chief operating officer and chief information officer until its merger with UniFocus in 2000.
From 1988 to 1996, Joe was the management information systems director for Vista Host Hotels. He was also a founding member of Sheldt & Sullivan, a consulting and computer sales company.
Joe earned a B.A in systems science from the University of West Florida.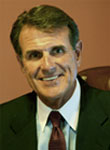 A 40-year veteran of the lodging industry, Landry served as president of some of the largest hotel management, real estate and franchise companies in the world. He is the former vice chairman of the board and CEO of Sunburst Hospitality Corporation (NYSE:SNB), a hotel real estate and management company with ownership in 75 hotels with over 10,000 rooms in 25 states. He was president of Choice Hotels International (NYSE: CHH), a company with over 4000 franchised hotels in 30 countries. During his tenure at Choice, he launched MainStay Suites and Choice Picks food courts. Prior to Choice, Landry served as president of both Manor Care's hotel division and assisted living division. Landry also served as EVP and COO of Richfield Hotel Management, Inc. where he was responsible for the management of 171 hotels and president of MHM, Inc. a hotel management company acquired by Richfield.
A native of New Orleans, Landry began his career at Sonesta Hotels in New Orleans while studying at the University of New Orleans. He holds a Bachelor of Science from UNO where he was 1999 Alumnus of the year. He currently serves on the board of the UNO hotel school and the Chancellor's advisory council.
Landry is a former board member of Friendly Hotels in the UK, HotelTools, Revpac and Choice Hotels Canada. He has served as the vice chairman of the Educational Institute of the American Hotel and Lodging Association, the chair of the Johnson and Wales University advisory council, chairman of the International Society of Hotel Management Companies, President of the Dallas Hotel Association, and on the board of the Texas Hotel Association.
Don Landry CHA, is the owner of Top Ten Hospitality Advisors, an independent company specializing in the hospitality industry. He serves on the board of directors of two publicly traded real estate investment trust, Hersha Hospitality Trust (NYSE:HT), as lead director and chair of the acquisition committee, and Supertel Hospitality as chair of the investment committee. He also serves on the advisory boards of UniFocus, Revenue Performance, Windsor Capital Group, Campo Architects and Armstrong Hospitality. Don is a frequent speaker at hospitality conferences and universities and author of "F-Words for Success": Focus, Fast, Fresh, Flexible, Fun, Family, Friends, Faith, Fitness and Finance.

Jim Rebello is Managing Director of Growth Capital Partners, L.P and a Principal in Southwest Mezzanine Investments.
Prior to joining Growth Capital Partners, Jim was a corporate financial analyst with Energy Ventures, Inc., where he was responsible for treasury management functions, analyzing the company's financial performance as well as potential acquisition candidates. He also worked at Prudential Capital's Southwestern Energy Group as a Credit Analyst.
Jim earned a B.S. in business administration from Northeastern.

With more than 30 years of experience in executive and leadership positions in the business and financial arenas, John Peiser is a Partner at Goldin Peiser & Peiser, LLP.
Raised in South Africa, John has extensive international business knowledge. He is also considered an expert in the business side of medical industry. As a community leader, he served as president of the board of directors for Yavneh Academy of Dallas and Ann & Nate Levine Academy, while serving as a board member for the Dallas Area Torah Association, Bnai Zion, the Zionist Organization of America and Congregation Shearith Israel .
John is a CPA and CVA and earned two B.S. in psychology and theoretical physics & math from the University of Witwatersrand, as well as an M.B.A. from the University of South Africa.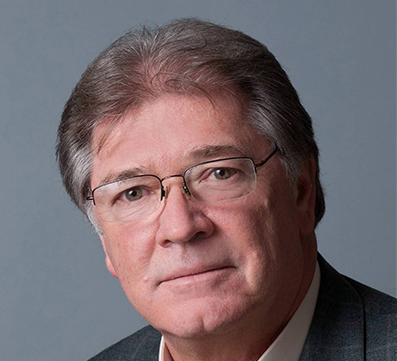 A 37-year veteran of the hospitality industry, Moreau was most recently chief operating officer of Strategic Hotels & Resorts, an industry-leading owner and asset manager of 17 high-end hotels and resorts which was recently acquired by Blackstone Real Estate Partnership for approximately $6 billion. Strategic has an aggregate of 7,921 rooms and 847,000 square feet of multipurpose meeting and banqueting space under brands such as Fairmont, Four Seasons, Hyatt, Ritz-Carlton, InterContinental, Marriott, Loews and Westin.
Prior to joining Strategic in 2003, Moreau served as a principal of Gremor Hospitality and executive vice president of Inn Corporation America. His earlier career included positions at Hyatt Hotels & Resorts and the Howard Johnson Company.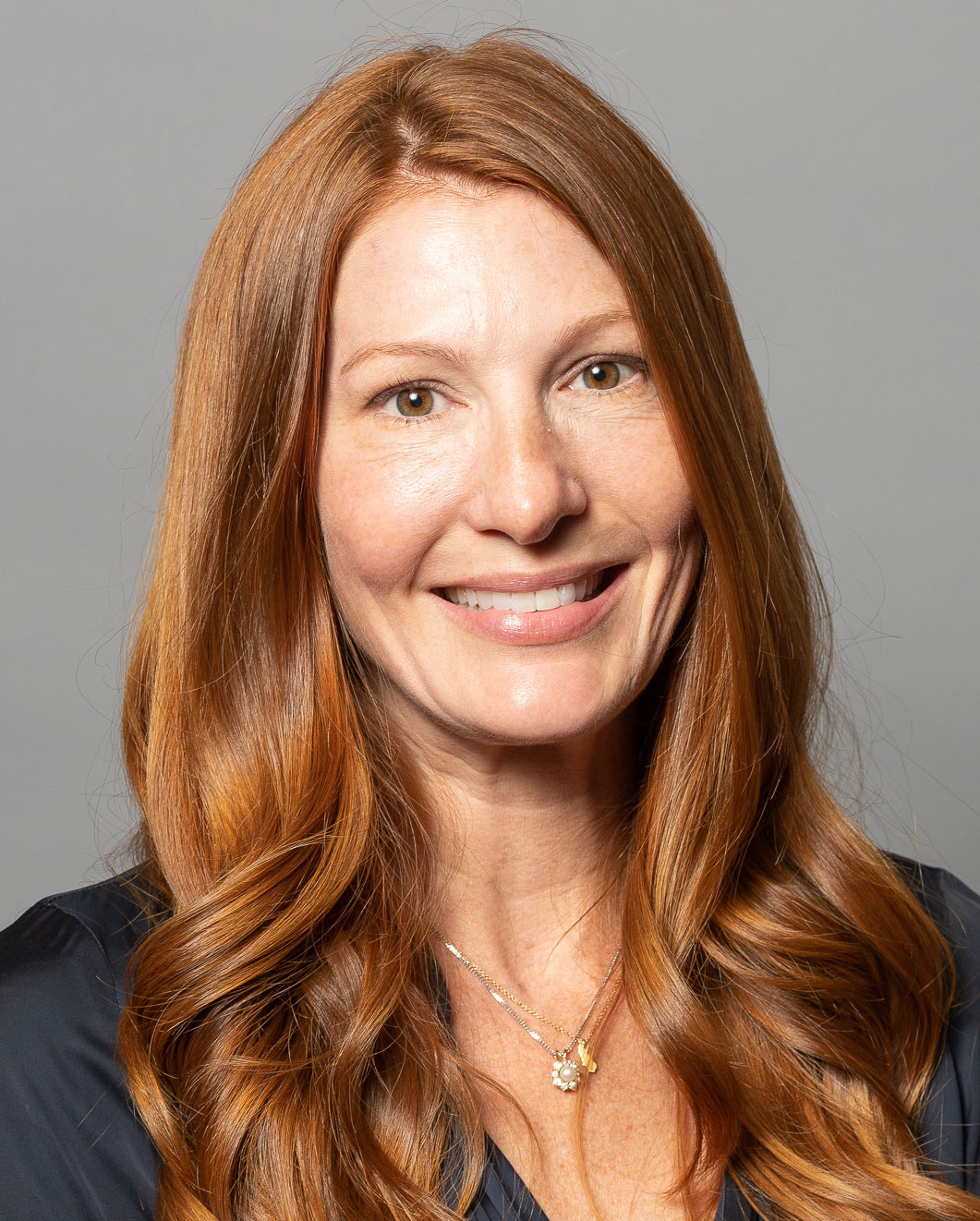 Corey McCarthy is the CMO of Unifocus and has more than twenty years' experience growing brands in the media, tech and hospitality industries.
In her former life, Corey was the VP of Marketing for a global workforce communication platform that was awarded the Hottest Technology by ALIS and also won the TechOvation Award from HTNG. For many years, Corey was at the helm of her own firm where she worked with companies ranging from hotel franchise brands, technology, design, investment banking and retail firms that resulted in numerous mergers and acquisitions.
Early in her career, Corey was the Associate Publisher of Penton Media's Lodging Hospitality Magazine where she gained extensive insights into all facets of hospitality, digital media, and technology landscape. She produced her first virtual event in 2005, launched the Green Lodging Conference in 2006 and worked with hundreds of companies to help build brand awareness and generate leads in the hotel, restaurant and real estate markets. This access to some of the world's leading brands allowed her to identify trends, quickly test and optimize new platforms and multichannel campaigns.
Corey earned her MBA in 2010 from St. Mary's College of California where she honored in Marketing, Business Strategy and Organizational Behavior Management. She serves on the board of LesliesWeek.org as well as TheWallofHonorProject.org.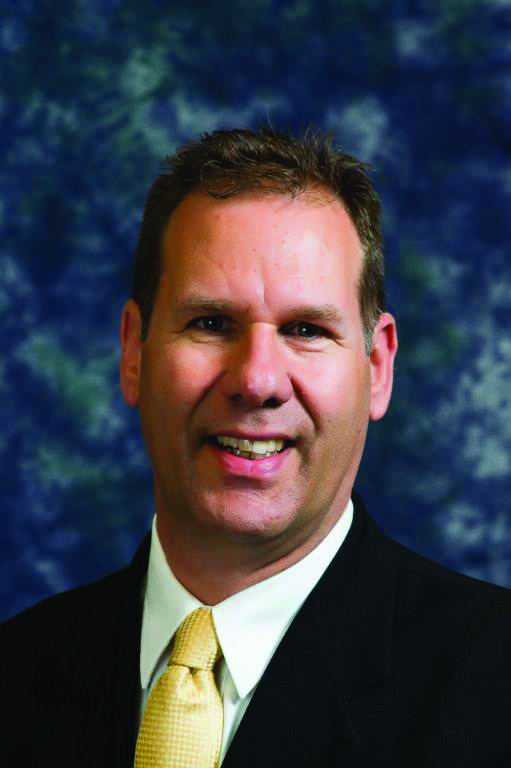 Barry Kaplan has managed UniFocus' Human Resources and Organizational Development activities since joining the company in 2011, bringing 25 years of training experience.
Barry previously worked as director of training with the Heymann Group before leaving to lead organizational improvement activities in the Americas, Europe, Asia and Australia. During his absence, he also worked at Bowstreet Inc., and Groove networks prior to managing the Global Training Development efforts at Symantec.
An eight-year veteran of the U.S. Navy, and winner of the prestigious Navy Achievement Medal, Barry received his M.A. in Adult Learning/Continuing Education from the University of Phoenix and is a member of the Society for Human Resource Management.
Giving Back & Making a Difference
Community Outreach
We are a company of integrity. Our values are integrated into everything we do, and as a team our work is an extension of our character and compassion. At UniFocus, we've created a culture of service and social responsibility, supporting outreach programs that give back to the local community. We are the proud sponsor of social programs that make a significant difference in the lives of families, children and veterans.