The Future Of Hotel Tech
Manage staff and operations in one place
We believe that less technology is better for hotels.
Our cloud-based solution streamlines the management of labor, schedules, time and attendance, tasks, and surveys, all in one easy-to-use platform.
Our AI takes all of your business inputs into account to deliver everything from schedules to housekeeping task assignments - optimized for your hotel. Simplify your point solutions with one platform and do more.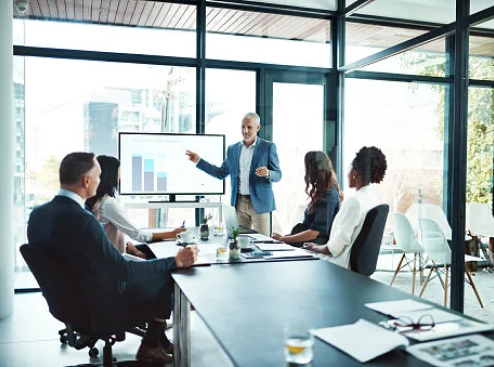 ABOUT US
Leadership Team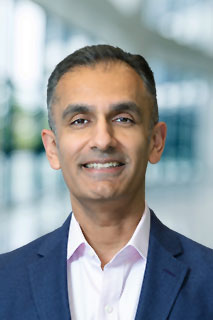 Moneesh Arora
Chief Executive Officer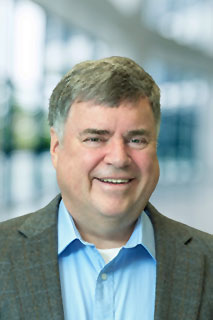 Kenneth Gleockler
Chief Financial Officer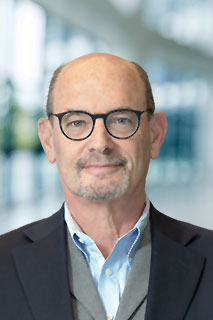 Kenneth Heymann
Chief Operating Officer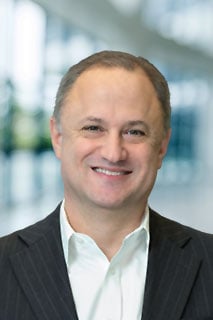 Phillip Humphries
Vice President, People and Culture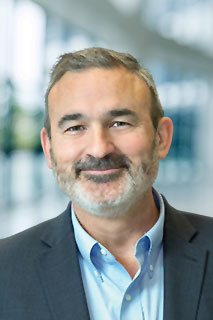 John Lockyer
Vice President, Customer Success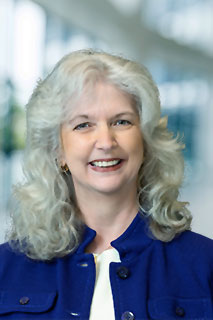 Karie Kelly
Vice President, Product Management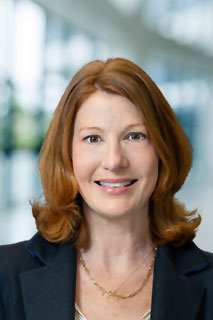 Corey McCarthy
Chief Marketing Officer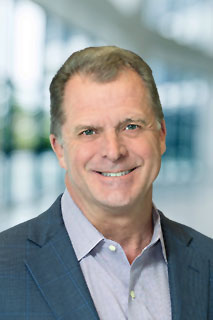 Ed Peek
Chief Revenue Officer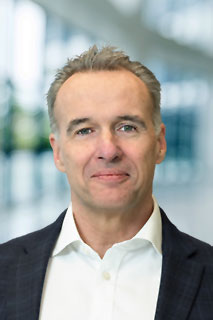 Joe Sullivan
Chief Information Officer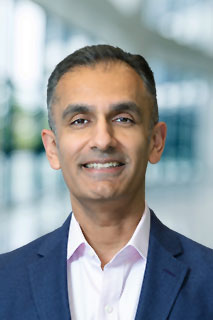 Moneesh Arora, CEO of Unifocus, brings more than two decades of experience in high growth, private equity-backed, and Fortune 500 company environments in the human capital management space.

Arora has held senior positions at Paycor, ADP, Thomson Reuters, and Dun & Bradstreet. He previously served as Chief Service Officer at Paycor, as well as a Senior Vice President and General Manager at ADP across multiple divisions during his tenure. At Paycor, Moneesh oversaw significant revenue growth and had organizational responsibility for 37,000 client relationships. At ADP, Moneesh defined growth strategies across small and mid-market SaaS divisions, including an expansion of the product platform and service model.

Moneesh currently serves on the board of Greenshades, a leading provider of payroll and HR solutions. He holds a Bachelor of Science (BS), Industrial Engineering from New Jersey Institute of Technology, College of Engineering, and a Masters of Business Administration (MBA), Finance from NYU, Stern Graduate School of Business.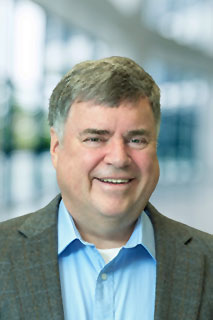 Kenny Gleockler is the Chief Financial Officer of Unifocus. He brings more than 30 years of business expertise across various industries including SaaS, technology-enabled services, and manufacturing.

For the past 20 years, he has held executive roles in private equity-backed businesses, including Chief Financial Officer with Med-Legal, LLC and Celeste Industries Corp., as well as VP of Finance with Aphena Pharma Solutions. Kenny has a passion for delivering value to clients, by driving organic and acquisitive business growth, while building a culture of highly engaged team members. He has extensive experience in financial due diligence and the integration of numerous strategic acquisitions.

Kenny earned a B.S. in Finance from Salisbury University and an M.B.A. from the Robert H. Smith School of Business at the University of Maryland.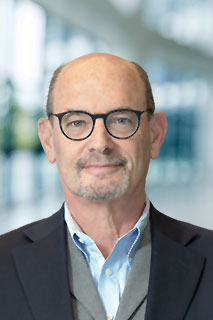 A 30-year hospitality industry veteran, Ken Heymann oversees all business operations at Unifocus. He is an expert on organizational development, change and quality management.

Ken was a founding partner of the Heymann Group, Inc., a consulting and asset advisory company formed in 1983. In 1998, HGI merged with Strategic Quantitative Solutions to create UniFocus, establishing one of the largest performance management firms in the service industry.

Over the course of his career, Ken has supervised major software and consulting projects in the areas of budgeting, forecasting, staff planning, quality management, and information systems for numerous organizations. These include, among others, White Lodging, Loews Hotels, KSL Resorts, Hilton Worldwide, and Fairmont Hotels and Resorts.

Ken has contributed to such industry publications as The Cornell Hospitality Quarterly, The Bottom line Lodging Hospitality, and Hospitality Technology. He authored a chapter on Managing Change in Leadership and Quality Management, published by the Educational Institute of the AH&LA. He is the former chairman of the Board of Governors of the College of Merchandising, Hospitality, and Tourism at the University of North Texas and has taught at UNT as an adjunct faculty member.

Ken received his B.A. degree from the University of Pennsylvania. He holds an M.S. in Education from the University of Pennsylvania and an M.A. in Human Resource Development from the George Washington University.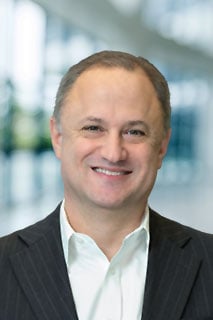 Phil Humphries is a seasoned human resources professional with extensive experience in people operations. As the Vice President of Human Resources at Unifocus, he brings a unique blend of executive level expertise and a hands-on approach to the role. With a career spanning many years, Phil has developed a diverse skill set that includes employee and labor relations, training, legal risk mitigation, strategic planning, budgeting, and M&A HR due diligence and integration.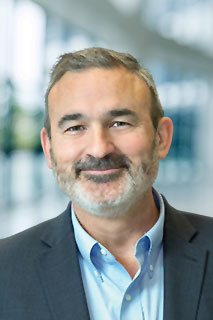 John Lockyer brings over 20 years of experience to his position as the VP of Client Success at Unifocus. Beginning his career as an engineer and solutions architect, he has spent the last 12 years leading global teams and Client Success organizations, most recently with CoreView, a portfolio company of Insight Partners with its US headquarters in Atlanta.
John's expertise in process improvement and business development has been a key factor in driving significant growth and increased value to customers. His responsibilities include the oversight of process between sales, client success, services and support to provide customers with a seamless and transformative experience with the Unifocus platform.
His extensive background, which includes proficiency in direct, channel, and inside sales, make John a valuable asset to the Unifocus team. He is committed to providing an exceptional customer experience to ensure our clients achieve their goals.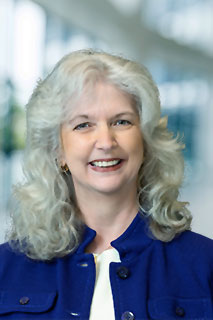 Karie Kelly is a seasoned technology leader with extensive experience in product management and development. She has a proven track record of creating user-focused solutions and leading teams that deliver innovative software solutions to global markets. With a strong technical background and exceptional leadership skills, Karie has played a key role in improving internal operations and delivering value-driven software releases. She is a dedicated mentor and has a passion for coaching and collaborating with colleagues, customers and partners to bring successful software products to market.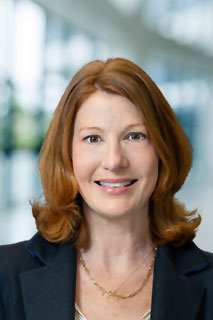 Corey has more than twenty years' experience growing brands in the media, tech and hospitality industries.

In her former life, Corey was the VP of Marketing for a global workforce communication platform that was awarded the Hottest Technology by ALIS and also won the TechOvation Award from HTNG. For many years, Corey was at the helm of her own firm where she worked with companies ranging from hotel franchise brands, technology, design, investment banking and retail firms that resulted in numerous mergers and acquisitions.

Early in her career, Corey was the Associate Publisher of Penton Media's Lodging Hospitality Magazine where she gained extensive insights into all facets of hospitality, digital media, and technology landscape. She produced her first virtual event in 2005, launched the Green Lodging Conference in 2006 and worked with hundreds of companies to help build brand awareness and generate leads in the hotel, restaurant and real estate markets. This access to some of the world's leading brands allowed her to identify trends, quickly test and optimize new platforms and multichannel campaigns.

Corey earned her MBA in 2010 from St. Mary's College of California where she honored in Marketing, Business Strategy and Organizational Behavior Management. She serves on the board of LesliesWeek.org as well as TheWallofHonorProject.org.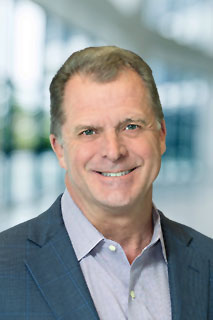 Ed Peek is a dynamic, hands-on sales leader with over 20 years of experience leading teams and growing markets.

For the past 10 years, Ed has taken multiple startup and growth companies, revamped their processes & organizations and building successful companies with exits. He has extensive experience in building and leading teams in Latin America, EMEA, and Asia-Pacific. Most recently he was Chief Revenue Officer at CoreView, a Private Equity backed Milan based global company.

Prior to that, he spent 12 years at Oracle leading teams that sold technology and application solutions to companies that range from Mid-Market Regional Organizations to some of the largest Global Accounts in the World.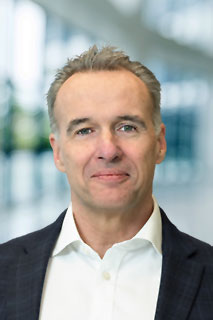 Joe Sullivan is an owner and the chief information officer of Unifocus. He is responsible for leading innovation and design of the company's software solutions, which represent the most comprehensive workforce management systems and financial tools in the service industry.

Joe's extensive experience spans hotel-focused technology, hotel/condo operations, general accounting software, statistics, software design, and database development. He was previously co-founder of Telman Software in 1996, and served as its chief operating officer and chief information officer until its merger with UniFocus in 2000.

From 1988 to 1996, Joe was the management information systems director for Vista Host Hotels. He was also a founding member of Sheldt & Sullivan, a consulting and computer sales company.

Joe earned a B.A in systems science from the University of West Florida.
Giving Back & Making a Difference
Community Outreach
At Unifocus, our values drive all that we do. Our work reflects our character and compassion as a team. We've built a culture centered around service and giving back, through our support of local outreach programs. Proudly, we sponsor social initiatives that have a meaningful impact on families, children, and veterans.