SCHEDULING
Automation is Everything
Build schedules automatically.
Save admin time. Schedule more efficiently over time.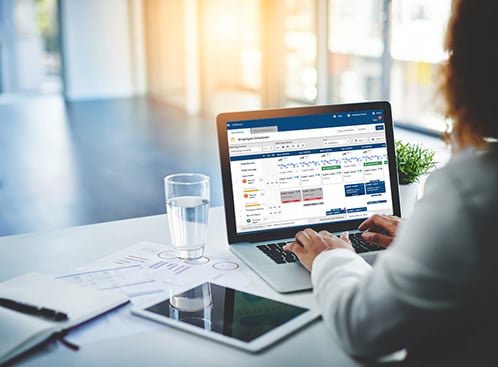 Schedules that factor in your
many business drivers
We take into account demand, compliance, and more.
Scheduling–made easy and accurate.
DEMAND FORECASTING
Start with smart forecasts
Scheduling is part art and part science. If you can measure it, we can forecast it. Never over or understaff again.
Forecast, schedule, and optimize across:
Multiple locations and rooms.
Multiple revenue centers.
Weather, seasonal shifts, holidays, guest count, and planned entertainment and sporting events.
Compliance requirements.
15-minute increments, by job and sub-job.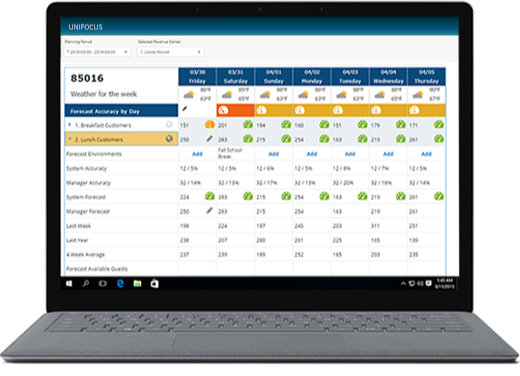 LABOR BUDGETING
Set labor standards, tailored to your business
Customize settings for your business, then let us do the rest. Our advanced business planning tools provide the best of both worlds: granular specificity and automating complex calculations.
Set detailed labor standards that include your business drivers and reflect your brand guidelines.
Layer in job-specific rules, employee skills and seniority, and more.
Create budgets for multiple scenarios using flex analysis.
Integrate with your budgeting system.
Smart algorithms simplify calculations, powered by AI and 30+ years of experience.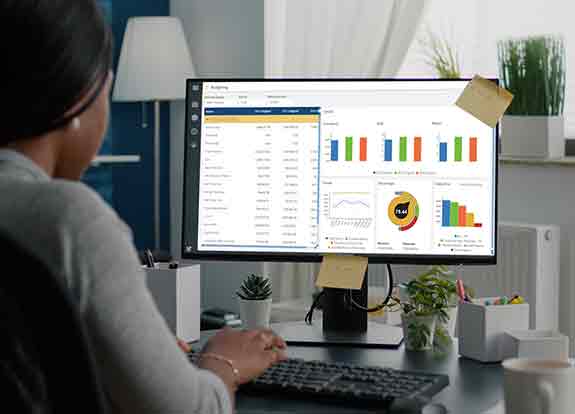 COMPLIANCE
Stay in compliance
Create schedules that automatically factor in the legal requirements and company policies that apply to your team.
Our automated system accounts for federal, state, city, and county requirements.
Assign team members enough hours while reducing overall labor costs. Use forecasts to inform predictive scheduling requirements while maintaining efficiency.
Together with Time and Attendance, real-time alerts flag team members who are late, need breaks, or enter overtime, based on your company's policies.
Legislative and union work rules flow through the time clock system.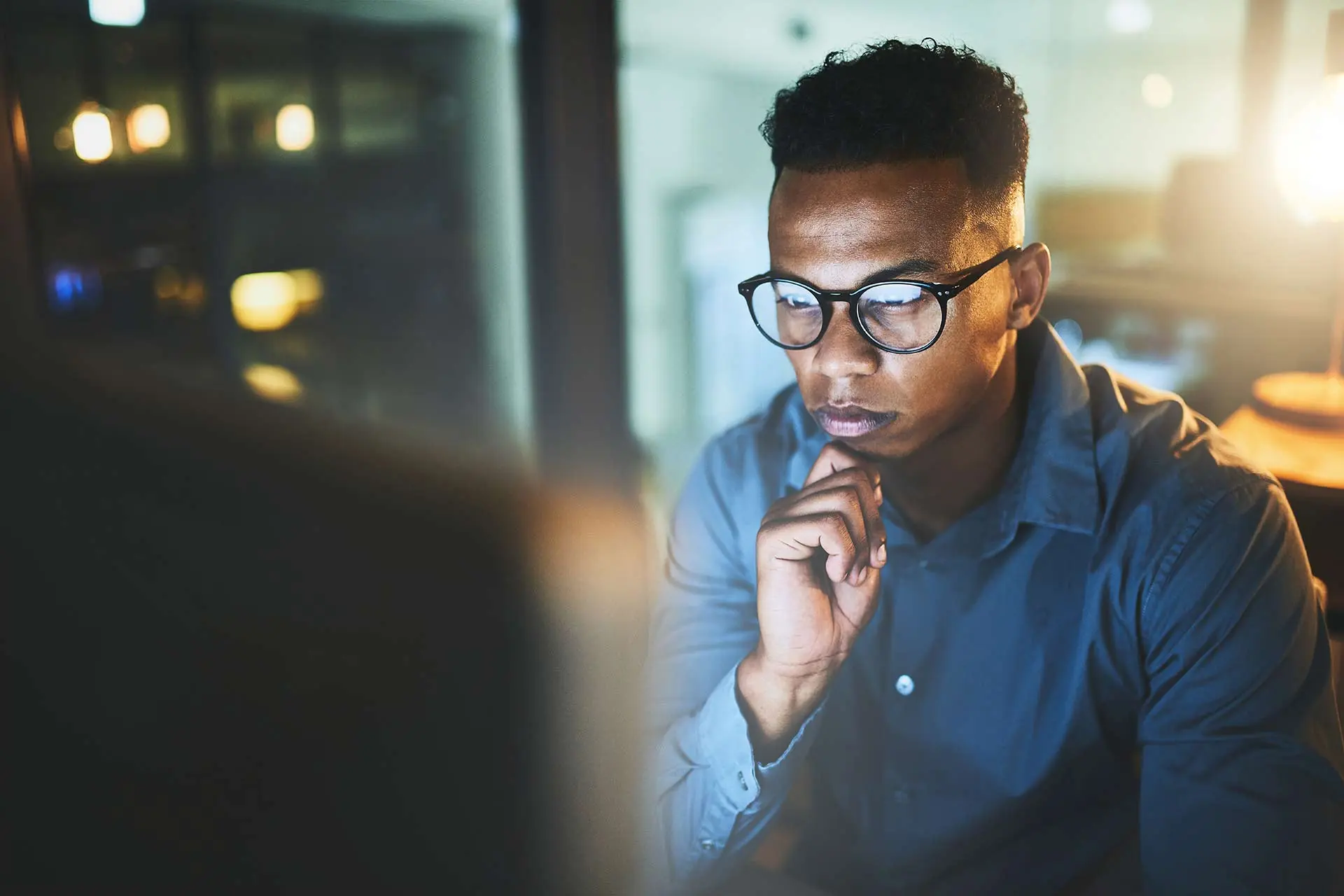 Mobile Apps
Keep schedules up to date
Publish schedules, swap shifts, and message teams,
right from our mobile apps.
For Managers
Create schedules
Make real-time fixes to payroll and schedules
Send out open shifts and message team members
Assign tasks, create checklists, and ensure resolution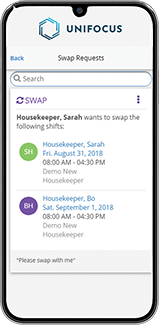 For Team Members
Clock in and out
Swap shifts and message team members
Access task lists
Get paid and receive tips
Give workplace feedback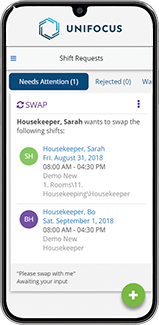 LABOR OPTIMIZATION
Continually optimize in the background, driving efficiency
Smart algorithms simplify calculations. Continuous optimization drives further cost efficiency over time.
Our algorithms are powered by AI and 30+ years of experience.
Effective balance of manual control and automation.
Labor costs and expenses are automatically adjusted for changes in business volumes.
AI tools simplify dynamic variables like demand, rate, weather, budget, and more.
Integrations with Property Management Systems (PMS), Payroll partners, and Human Resources platforms connect data and workflows.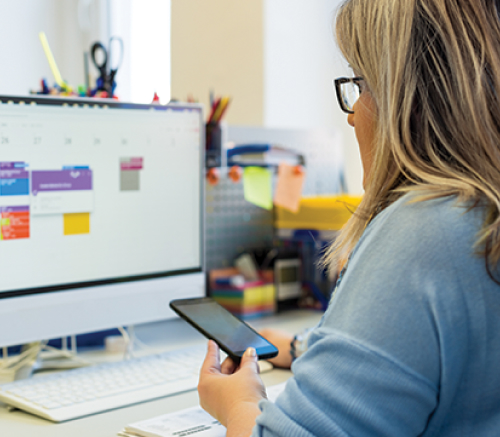 BUSINESS INTELLIGENCE
Work smarter and make better decisions
Monitor your business in real-time. Create your own dashboards and reports. Receive insights from our automated tools and consulting services.
WORKFORCE ANALYTICS
A comprehensive view of your business
Gain real-time visibility on who's clocked in. Stay in compliance and manage attendance on-the-go. Go mobile with team messaging. See your business in real-time. Create your own dashboards and views. We help you monitor performance, observe trends, and surface insights, so you can make better decisions.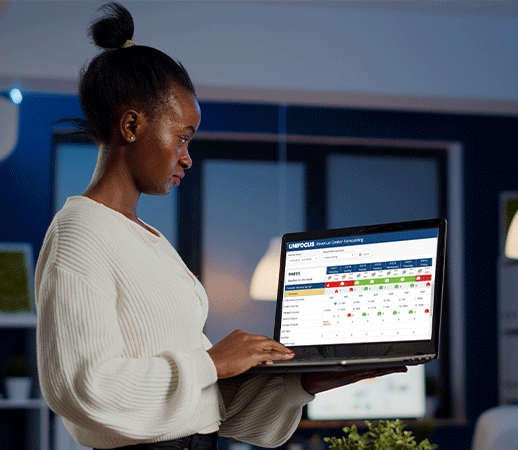 CONSULTING SERVICES
Get the most out of Unifocus
We work with you to get the most out of Unifocus. Our consultants bring expertise from first-hand experience in your industry and insights from working with hundreds of businesses like yours around the world.
Some ways we can help:
We can work with you to develop labor standards that make the best use of your team's time.
Identify opportunities to improve team productivity and business efficiency.
Integrate with your Property Management Systems (PMS), Payroll partners, and Human Resources platforms to connect data and workflows.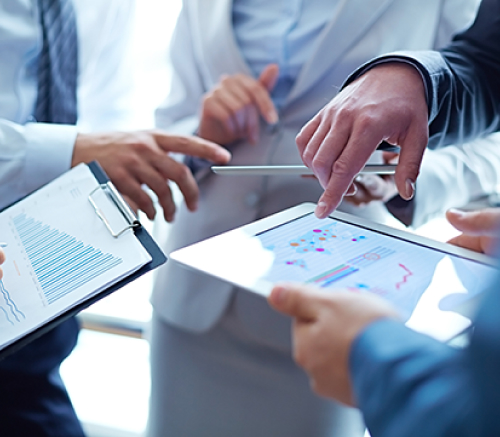 Ready to learn more?
Call us today and let us help you find solutions
for your hospitality business.
CONTACT US