Back to Blog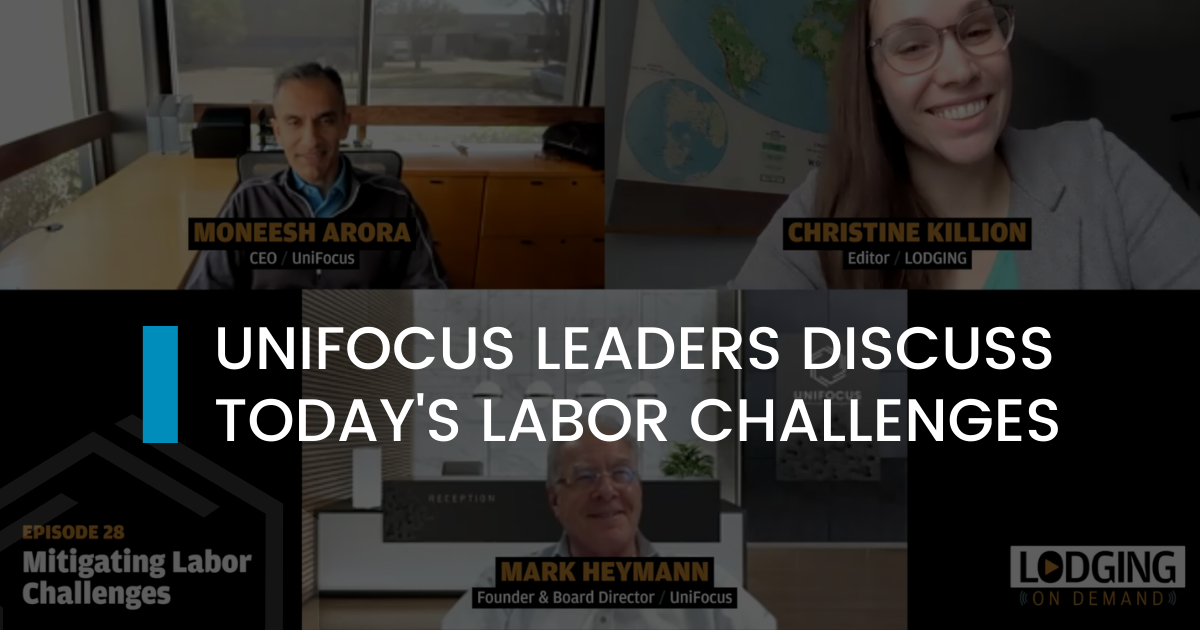 workforce optimization
LODGING On Demand's newest episode talks with UniFocus's Founder, Mark Heymann and CEO Moneesh Arora about mitigating labor challenges.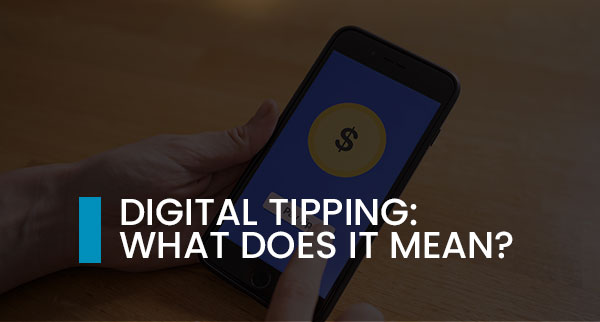 Definitely Doug: Got Any Hot Tips?
Doug Rice interviewed several industry executives to ask about the trend toward digital tipping. How it works. What it means for all involv...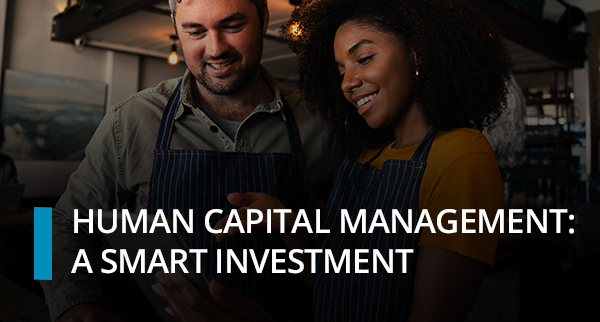 Sidestepping F&B Challenges by Investing in Your Most Important Asset
By turning to new technologies & approaches to human capital management, F&B managers can sidestep issues standing in the way of running a ...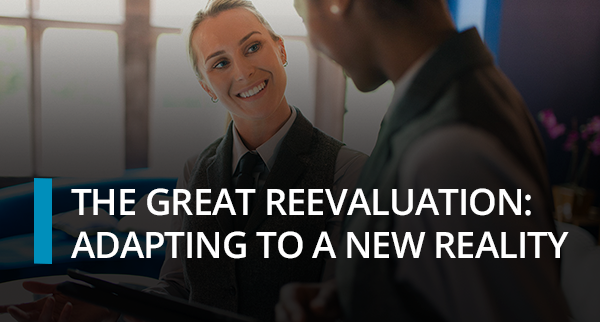 The 5 Things We Must Do To Attract & Retain Great Talent
From the"Great Resignation" to the "Great Reevaluation" the labor shortage is causing some big changes in getting and keeping staff.