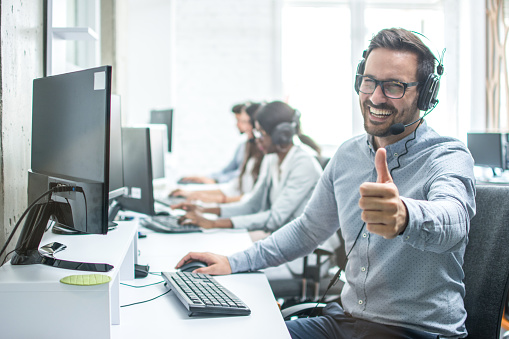 Perks & Benefits
If you're looking for a healthy, satisfying culture that constantly strives for a better work-life balance, a hands-on approach that wants to leverage the unique gifts you bring to the table, Unifocus just might be a perfect fit for you. So let's have a conversation, talk about your goals, and see what we can accomplish together. Greatness awaits.
Sorry, there are no positions available at this time.
Thank you for your interest in employment opportunities at Unifocus. Currently, we do not have any open positions in the selected location, however, if you are interested in possible future opportunities, please send your CV to careers@unifocus.com. We will contact you if a role becomes available that matches your skills and experiences.