The UniFocus Family
Join our mission
Thriving Together, Achieving Greatness
We unite globally, combining our diverse talents, perspectives, and expertise. With professionalism and a touch of fun, we inspire and empower each other to excel. Together, we deliver exceptional value, challenge norms, and leave a lasting impact within the hospitality industry.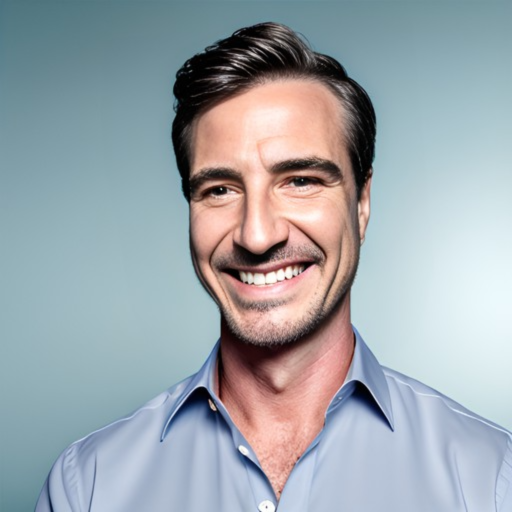 Adam Daniels
Sales Development Representative, Unifocus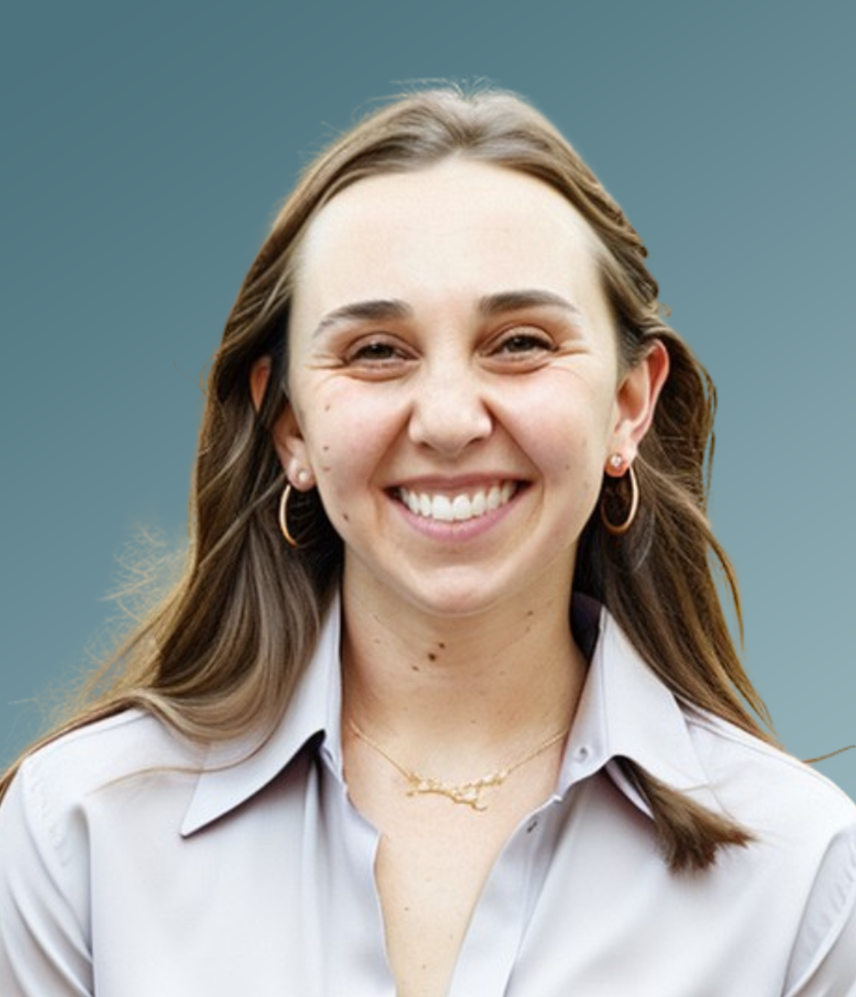 Megan Urban
Sales Development Representative, Unifocus
Our Values

WE ARE UNITED
Inclusive, Connected, United: Embracing Diversity, Encouraging Communication, and Thriving as a Team.



WE INSPIRE EACH OTHER
Positive Influence, Champion Growth, Embrace Authenticity: Lead by Example



WE ARE INFUSED WITH EMPOWERMENT
Supportive, Accountable, and Trusting: Unleashing our True Potential

WE STRIVE FOR EXCELLENCE
Agility, Results-Driven, Domain Experts: Leading Hospitality Innovation
Powered by Our People
Shaping tomorrow together
195 Employees Worldwide

25+ Nationalities

5 Global Office Locations

1 Vision

We value
Diversity, Equity, and Inclusion.
Are you ready to join a team that is constantly striving to build a workplace you want to brag about to your friends?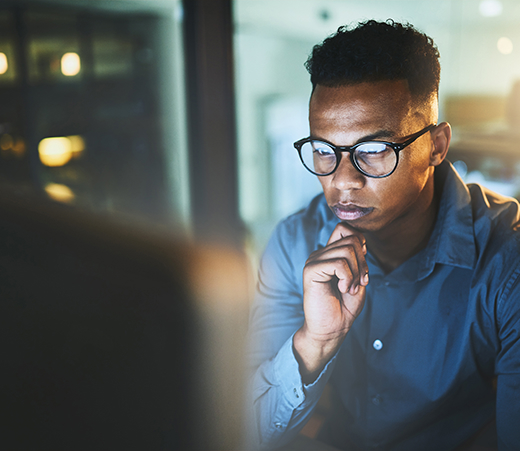 Global Offices
Meaningful Work
At Unifocus, the well-being and growth of our employees is a top priority. We foster an inclusive culture that encourages collaboration and connection, regardless of location. We offer a range of job options including in-person, fully remote, and hybrid roles across our global offices, to support you in achieving your professional goals.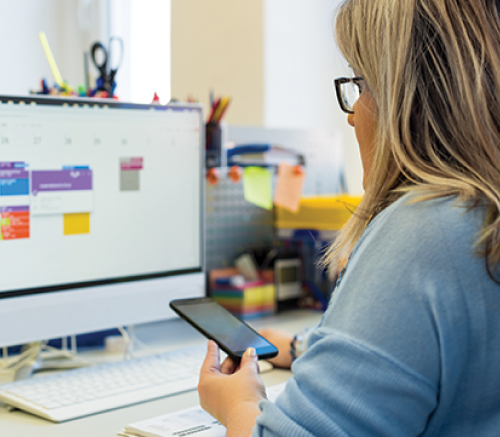 What you'll love about Unifocus

One Global Company
Flexible schedules
Team building activities

Health and wellness
Medical, dental, and vision insurance
Mental wellness programs

Paid time off
Vacation, sick leave, and holidays
Paid Family leave
Paid volunteer hours

Invest in your future
Retirement saving plan
Professional management training program
The UniFocus Family
Let Your Perspective & Drive Propel You
Our foundation is built on initiative and innovation, which has powered us for over 30 years and will continue to do so. Part of our mission is to revolutionize the way hotels manage their workforce in a constantly evolving market and delivering a platform our clients love. We invite you to join us in reaching these goals.
At Unifocus, we embrace diversity of thought and a hunger for success. As a team member, your contributions and expertise are crucial to our ongoing efforts to optimize the workforce and find new opportunities for growth. We are a forward-thinking company and do not rest on past successes.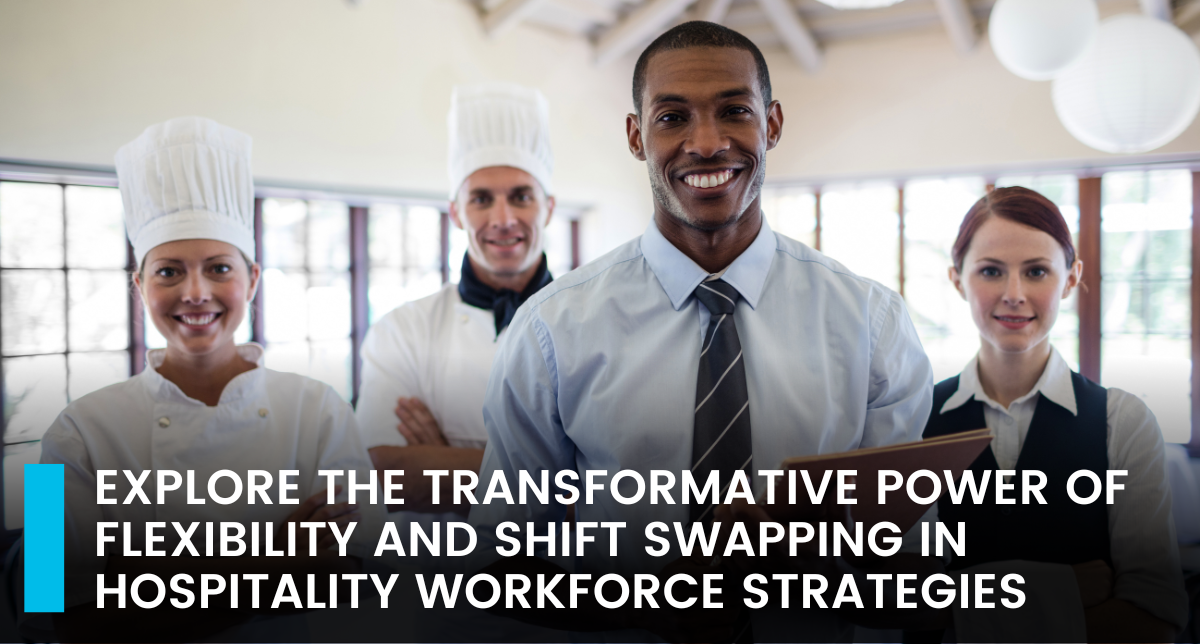 Rethinking Hospitality Workforce Strategies: The Power of Flexibility and Shift Swapping
Explore the transformative power of flexibility and shift swapping in hospitality workforce strategies.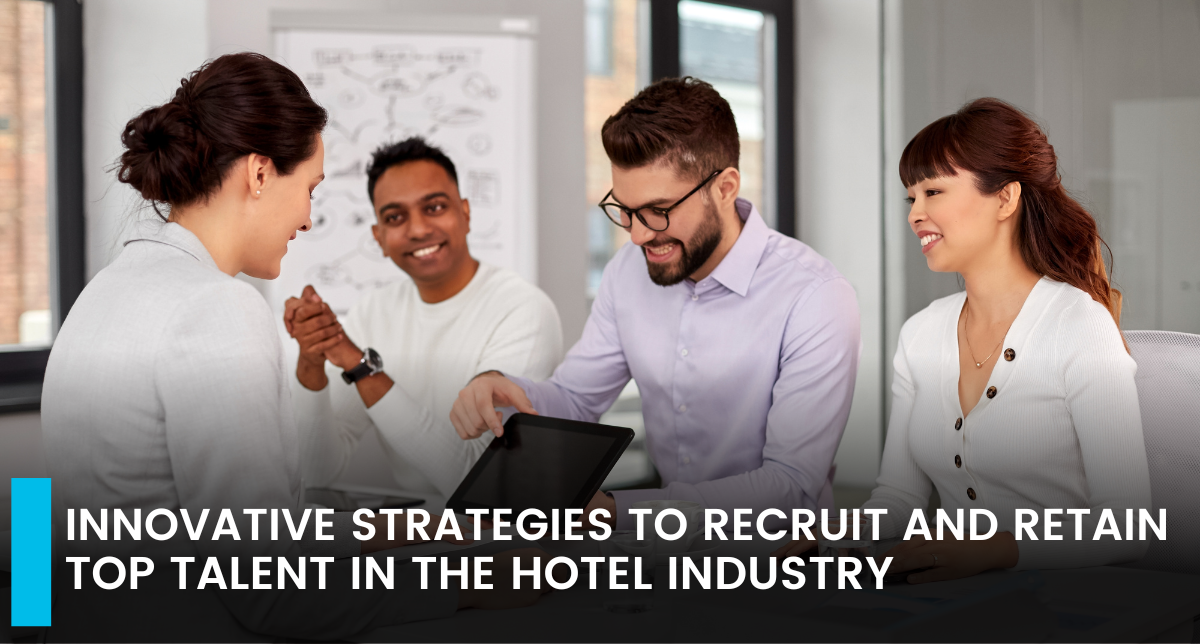 Shifting Your Mindset: Recruit & Retain Top Talent in Hotels
Building a resilient hotel team: Attract top talent with irresistible incentives and foster a positive workplace culture.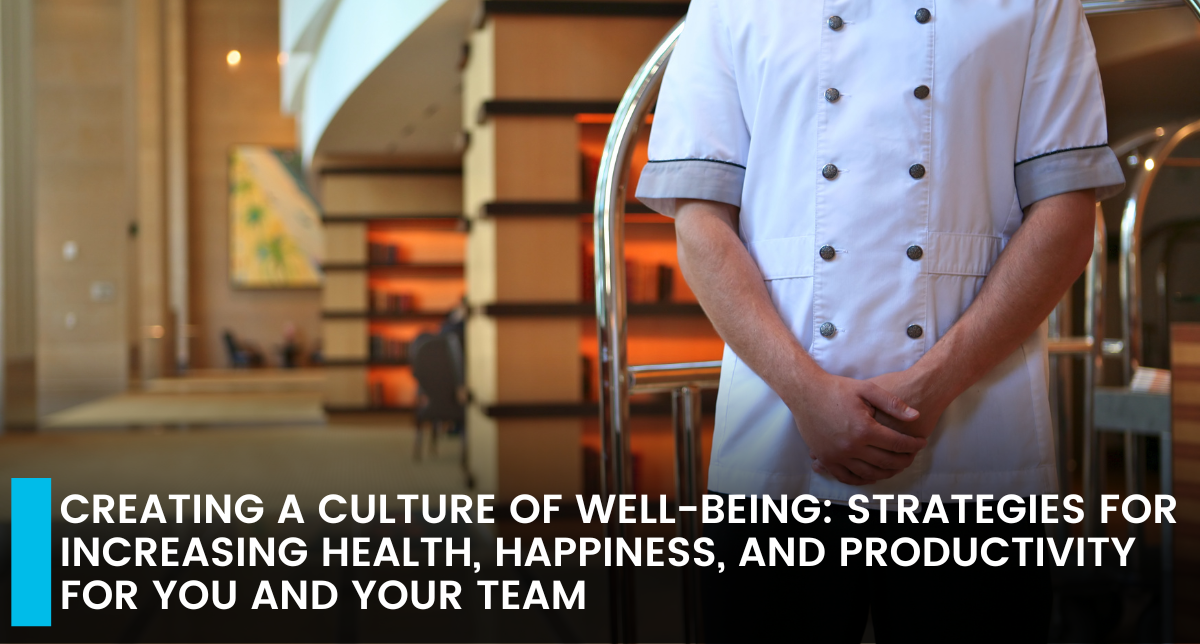 Building a Healthy, Happy & Productive Culture: Strategies for You & Your Team
Creating a Thriving Hotel Culture: Strategies for Employee Well-being & Productivity. Learn the Importance of Well-being, Key Strategies, &...