Smart Tools That Cure Scheduling Headaches
The challenge of healthcare is to deliver a better patient experience while driving positive patient outcomes. Meeting the increasing complexity of demand for healthcare and the various aspects of the healthcare market, makes planning a critical but time-consuming task for managers.

Our smarter labor management solutions automate the planning , scheduling and performance assessment processes, so managers spend less time evaluating and have more time to support their teams in delivering the best, cost effective patient care and experiences.
How Healthcare Managers Staff For The Best Patient Care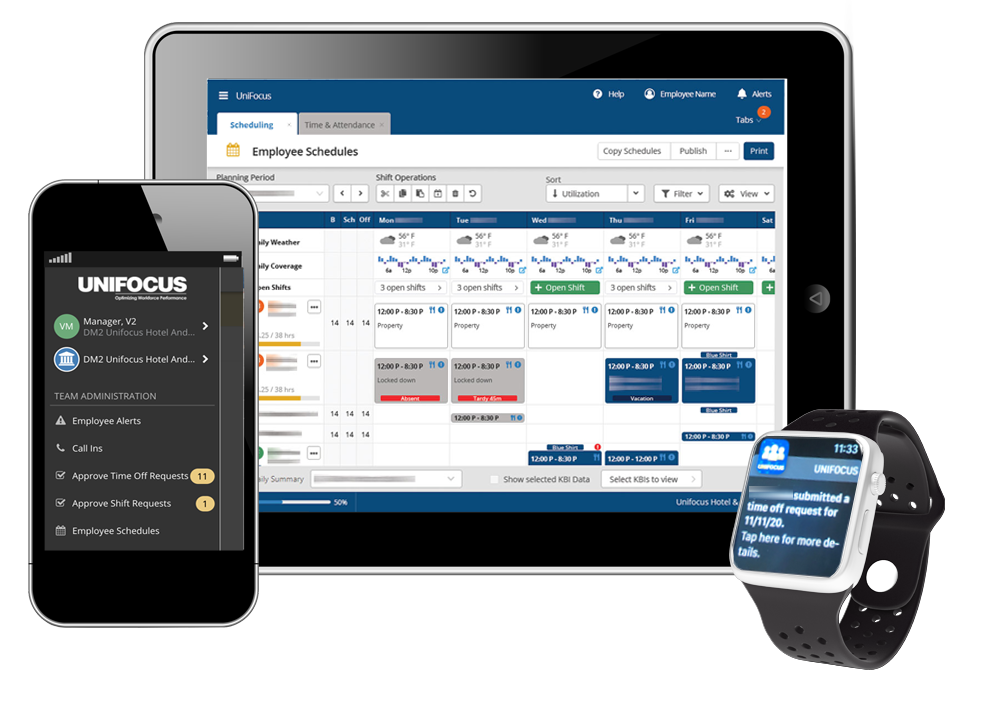 Better Forecasts Make Schedules Work
Intelligent technology predicts and accounts for the nuances of patient care needs giving managers more accurate projections while automating schedules that align the various skills of the staff with patient load, while meeting team members' scheduling needs.
Make The Best Use Of Labor Resources
Based on agreed to and mandated patient care requirements, managers can optimize team schedules easily-- integrating and managing full-time and contract staff as patient loads create varying demands.
Smarter Insights For Better Decisions
Business intelligence and feedback tools give managers the data they need to make smarter decisions: from staff engagement and patient satisfaction to issues affecting labor performance.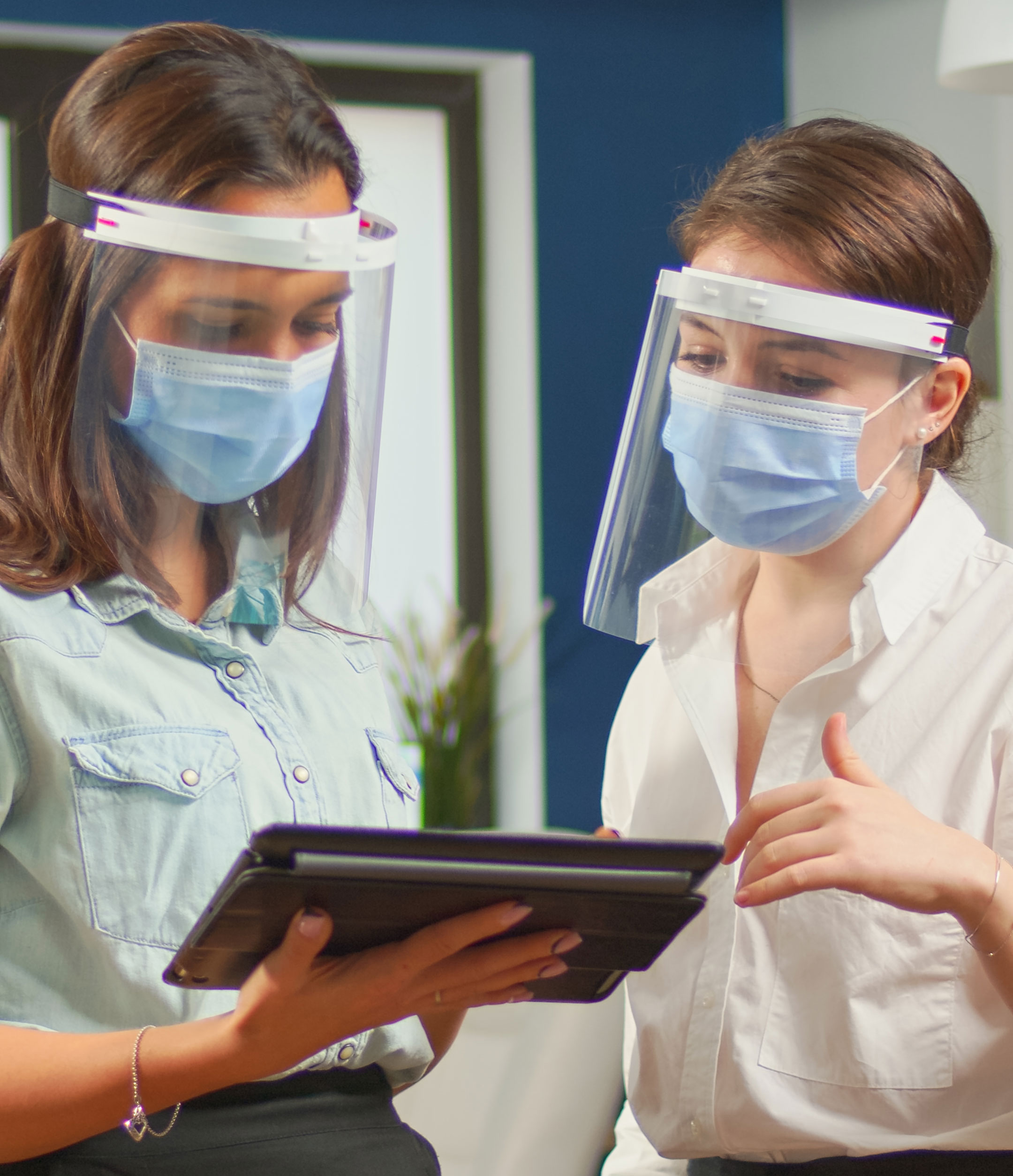 Workforce Management
The Tools, Training And Expertise You Need For Smarter Labor Management
We give your managers what they need to make better decisions. Our unique platform uses smart technology to automate everything from planning and scheduling to managing time and attendance. Our solutions are designed to give them the real-time information they need to manage more effectively—from anywhere. They can do more with the staff they have—and get the feedback they need to enhance your customer's experiences while working smarter. The result? Your managers improve your business.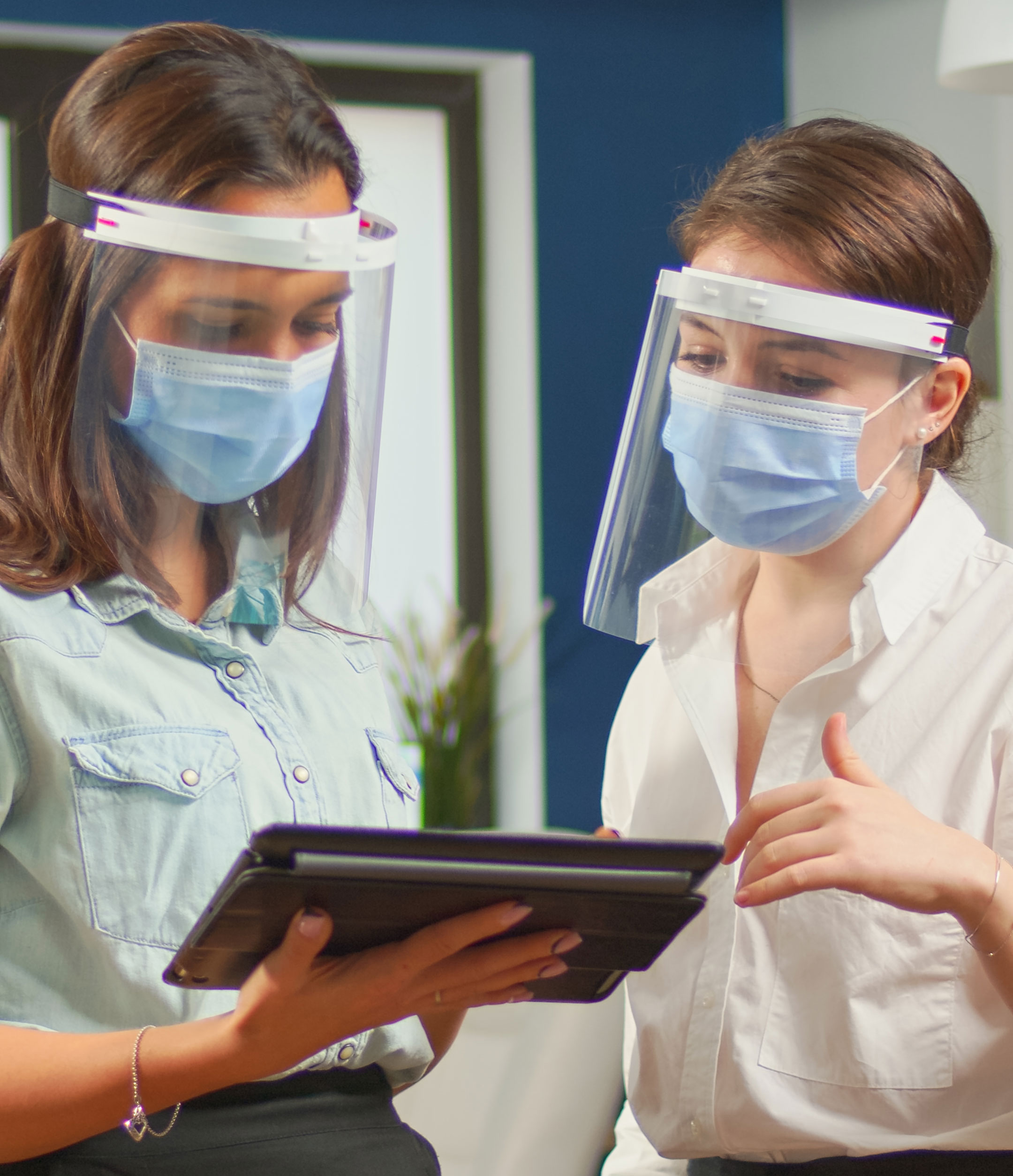 THE UNIFOCUS PROMISE
A TRUE PARTNERSHIP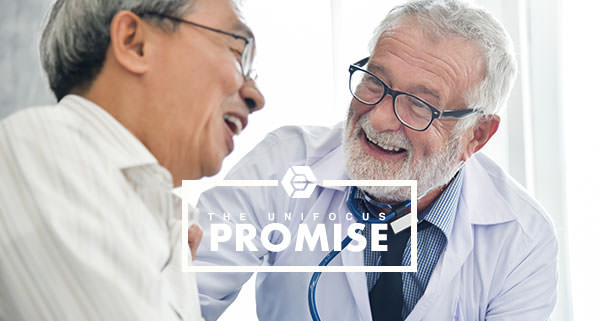 Partners ensure mutual success. Our business is to know yours and to work together to consistently deliver results, so you can manage costs, improve employee engagement throughout every stage of the employee experience, increased customer satisfaction, drive revenue and ensure you have the employee size your organization. We guarantee your return on investment with our solutions. That's the Unifocus Promise.