Help Your Managers Make Better Labor Management Decisions
UniFocus' unique platform uses smart technology to automate everything from planning and scheduling to managing time and attendance. Our solutions are designed to give them the real-time information they need to manage more effectively—from anywhere. They can do more with the staff they have—and get the feedback they need to enhance your customer's experiences while working smarter. The result? Your managers improve your business.
How Hotel Managers Make Smarter Labor Decisions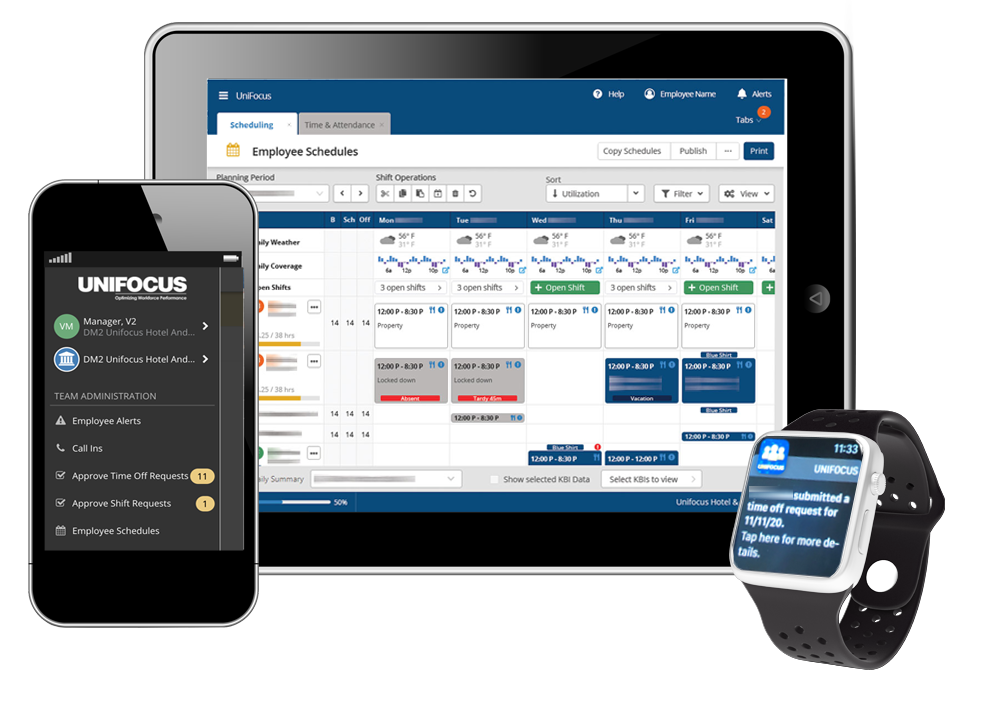 Workforce Management
Smart Tools That Take The Work Out Of Workforce Management
Your managers have a unique challenge. In essence it's a balancing act between service and costs every minute of the day. Your hotel's guest experience extends across the property with a variety of touchpoints by multiple team members at different times. Managers must understand these needs and ensure the right staff are in the right place at the right time to meet guests' expectations. They also have to be prepared for the dynamic changes that can happen daily in hotel environments.
This requires agile tools that help managers plan with accuracy and respond in real-time. Our smarter labor management solutions automate the planning , scheduling and performance assessments, so managers spend less time evaluating and more time on the real-time needs of guests and staff.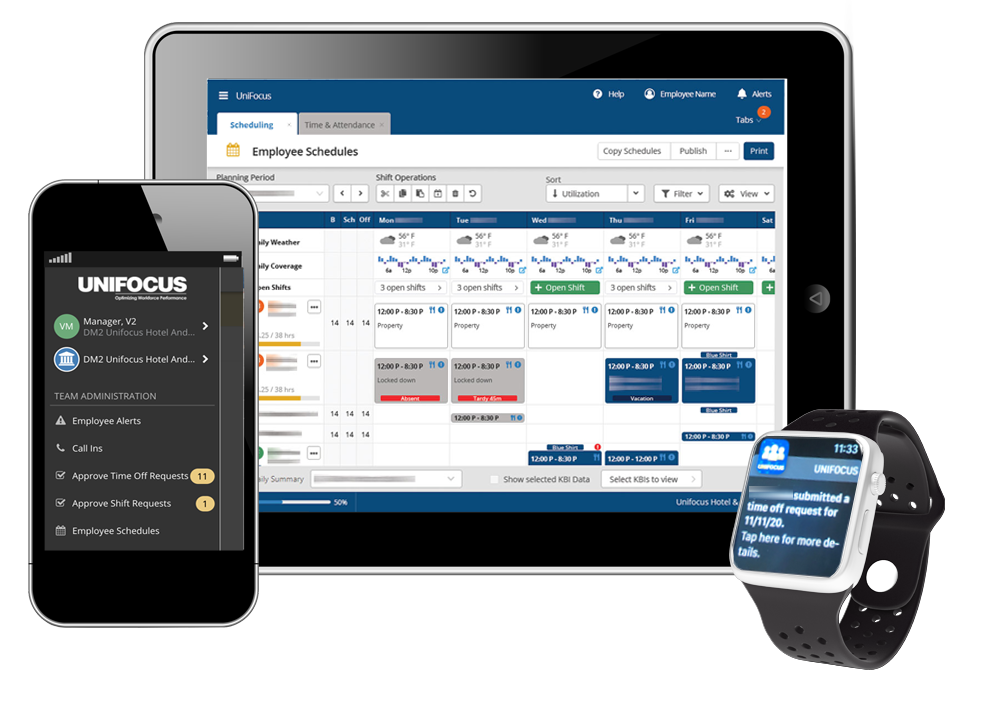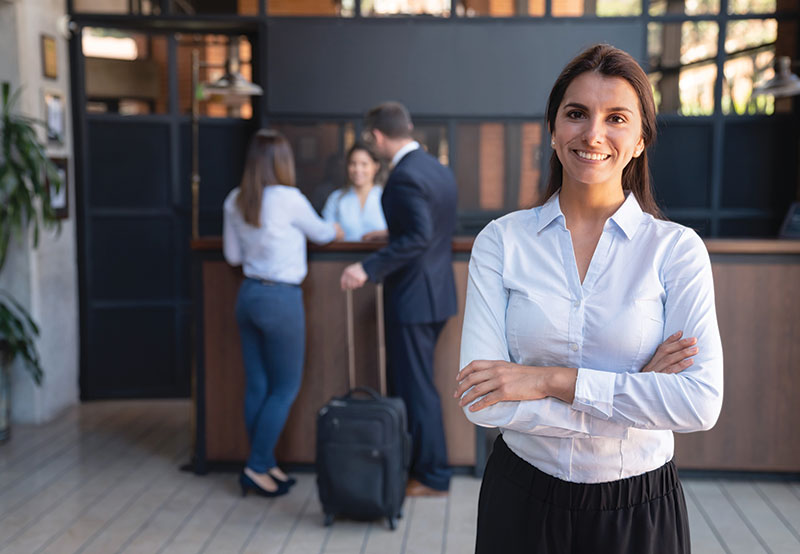 Better Forecasts Mean Schedules Work For Everyone
Intelligent AI driven technology gives your managers more accurate forecasts and automatically generates staff-friendly schedules that align your team with guest demand and profit goals.
Fewer Last-Minute Changes And More Real-Time Support
Staffing schedules work more smoothly. Shifts run better with alerts and real-time information. Last-minute issues are few—and mobile tools let managers solve them quickly and easily.
Smarter Insights For Better Decisions
Managers have the data they need to make smarter decisions that drive labor performance and profitability while positively impacting guest satisfaction and staff engagement
THE UNIFOCUS PROMISE
COMMITTED PARTNERSHIP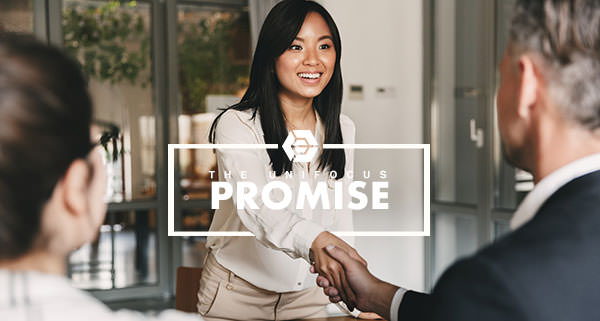 We consider every customer a partner. Our business is to know yours and to work together to drive measurable results: improved productivity, employee engagement, customer intent to return and recommend. By focusing on top- and bottom-line results, we help you achieve business results and increase asset value. We have consistently delivered results for thousands of customers for more than 20 years – we are committed to doing the same for you. So committed that we guarantee your ROI on our solutions. That's the UniFocus Promise.