A Smarter Foundation For Labor Management
Partnership Focused On Your Business
Your managers and team bring the knowledge of your business and culture. Our consultants bring expertise from first-hand experience in your industry and insights from working with hundreds of businesses like yours around the world.

Working hand in hand with your managers, we use proven approaches to quickly assess how work gets done, design more effective ways to handle each task, and ensure that each activity adds value to your customer experience thereby achieving measurable improvements in your business results. And managers gain in-depth knowledge of how to manage in a dynamic environment while using our tools to make smarter decisions, so you sustain the improved results you achieve.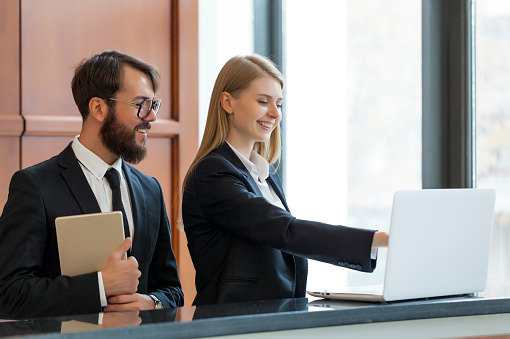 Labor Standards
Your labor parameters define the amount of hours you need to meet your customer service demands. We help you develop the right standards to make the best use of your team's time as they work to more efficiently serve your customers and meet their needs.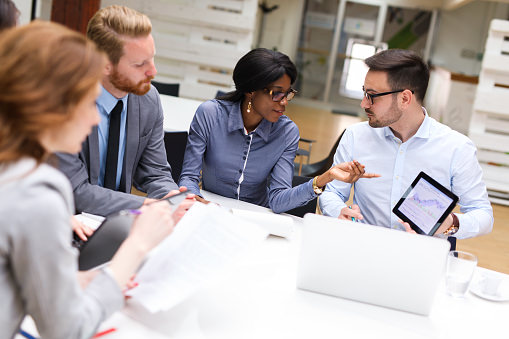 Productivity
Optimal productivity is the art—and science—of delivering the service your customers expect in the most cost effective way. We bring the added perspective of identifying efficiency opportunities that improve your bottom line while increasing your customers perception of value.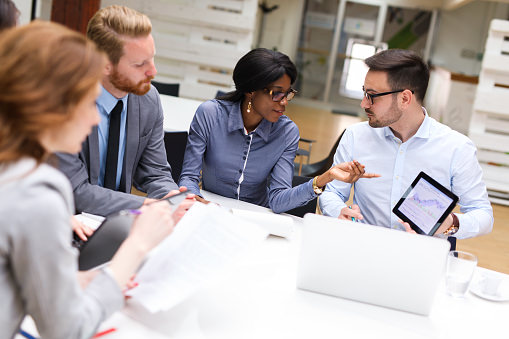 The Tools, Training And Expertise You Need For Smarter Labor Management
We give your managers what they need to make better decisions. Our unique platform uses smart technology to automate everything from planning and scheduling to managing time and attendance. Our solutions are designed to give them the real-time information they need to manage more effectively—from anywhere. They can do more with the staff they have—and get the feedback they need to enhance your customer's experiences while working smarter. The result? Your managers improve your business.