We Help Managers Work Smarter

Labor Management
Your manager's challenge: optimize staffing to meet the needs of the business from a quality and bottom-line perspective while giving team members confidence that they can balance their work and personal lives. This requires busy managers to forecast demand accurately, align staffing with work rules and labor standards, keep track of team members' availability, manage time-off requests, create schedules that work for everyone and effectively assess performance.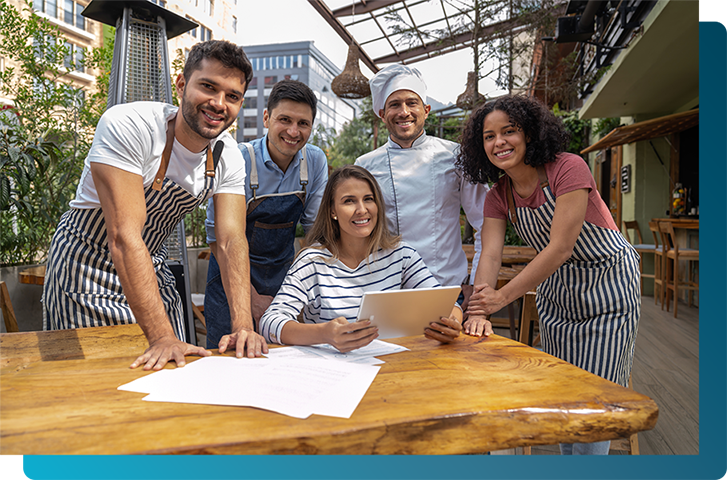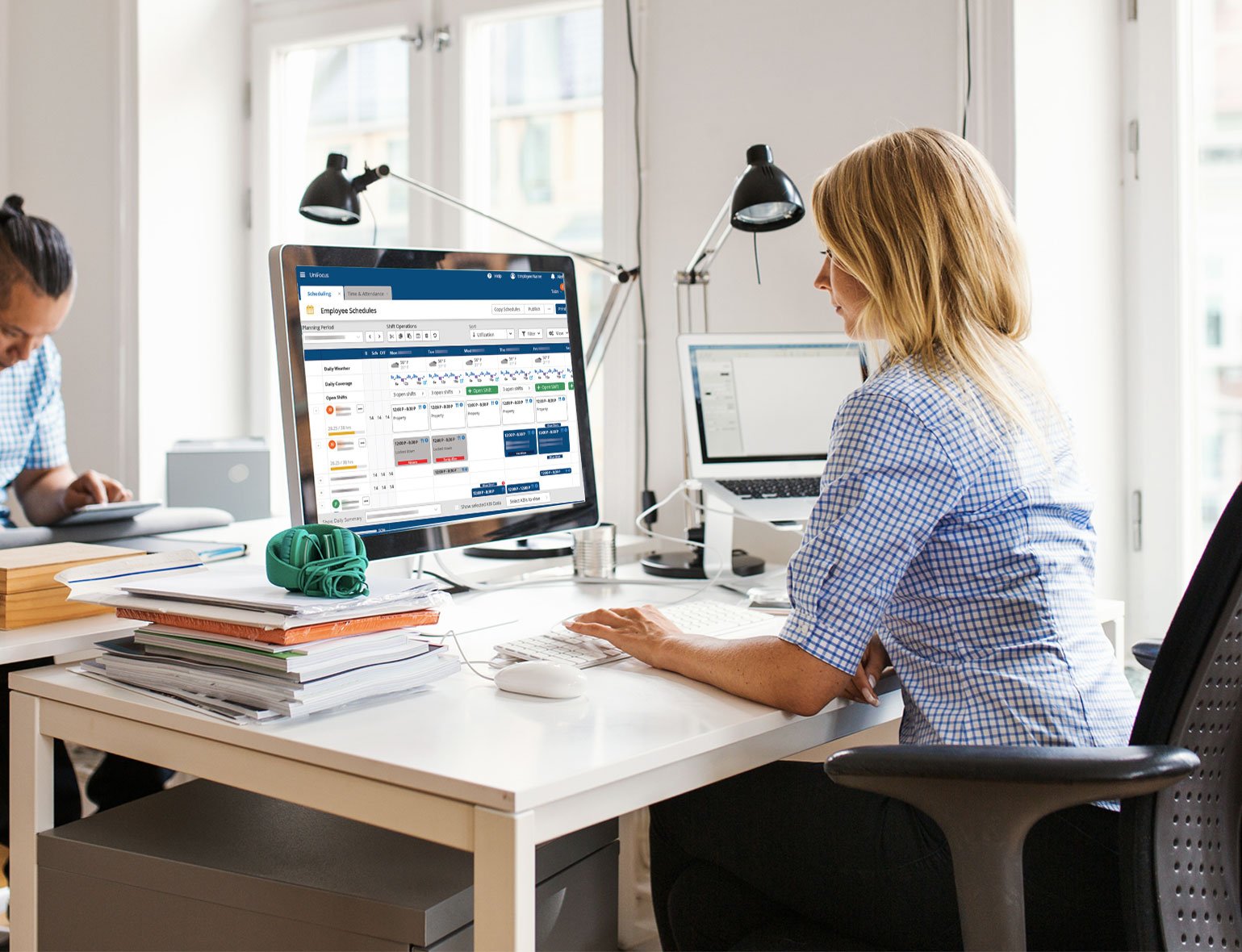 It Is All in the Algorithms
Optimized Scheduling
Unifocus' algorithm calculates and balances dynamic business variables in the blink of an eye. Automated forecasting and scheduling eliminates hours of administrative work. Real-time results keep your business in compliance, your budgets in check and your bottom line thriving.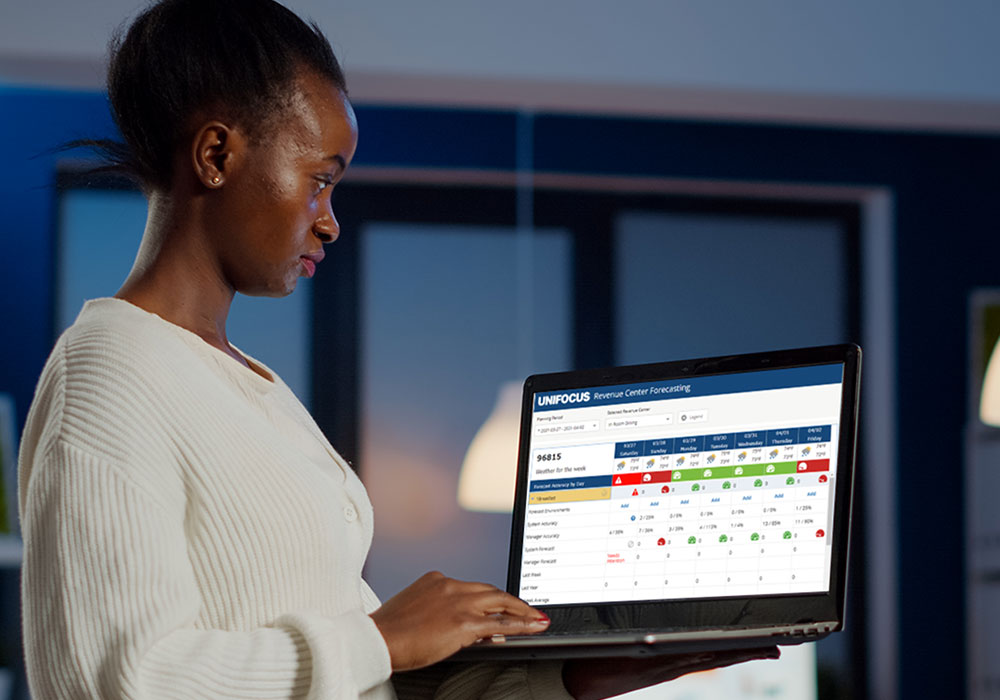 Align Your Staff with the Demands of Your Business
Accurate Forecasting
An accurate forecast is the foundation to maximizing customer service, revenue and your bottom line. With the ability to account for numerous inputs, managers forecast accurately, ensuring timely staffing alignment to demand and customer expectations.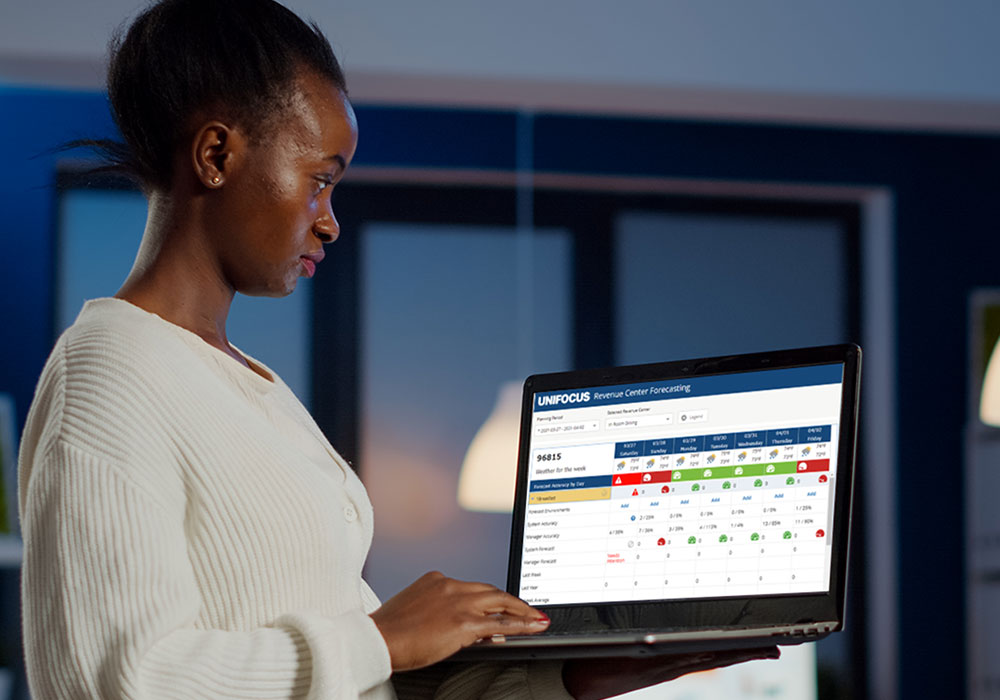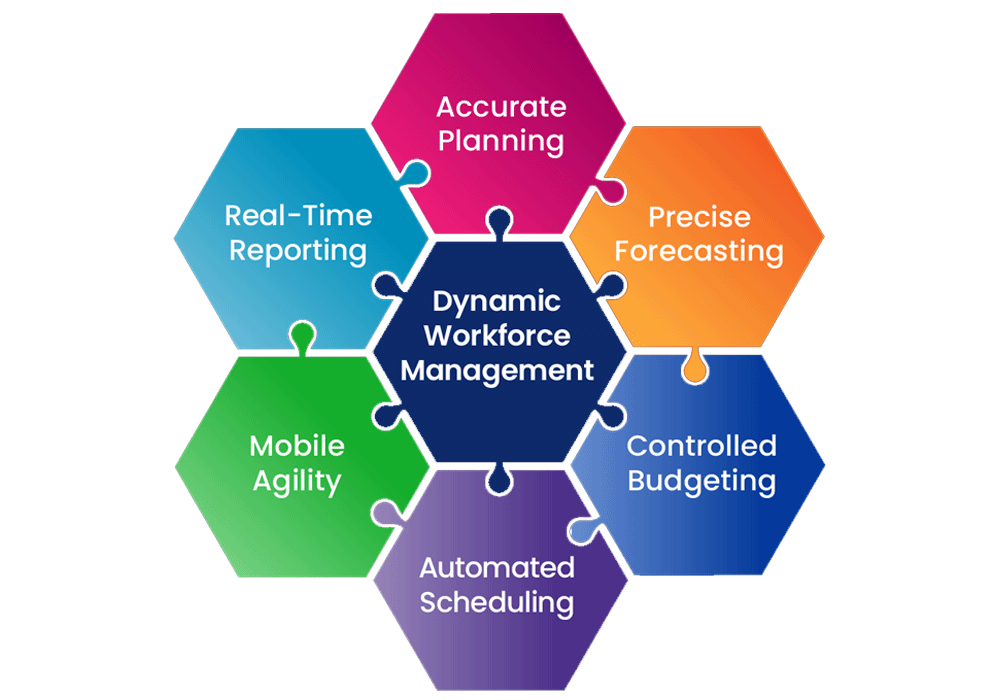 Optimize Productivity to Meet Demand
Automatic Scheduling
Scheduling is part art and part science. Automated schedules promise not to over or under staff, comply with workforce rules while accounting for employee availability and preferences. Layer in job-specific rules, employee skills, alternative shift timing, and other variables to deliver a schedule that is truly optimized for your business.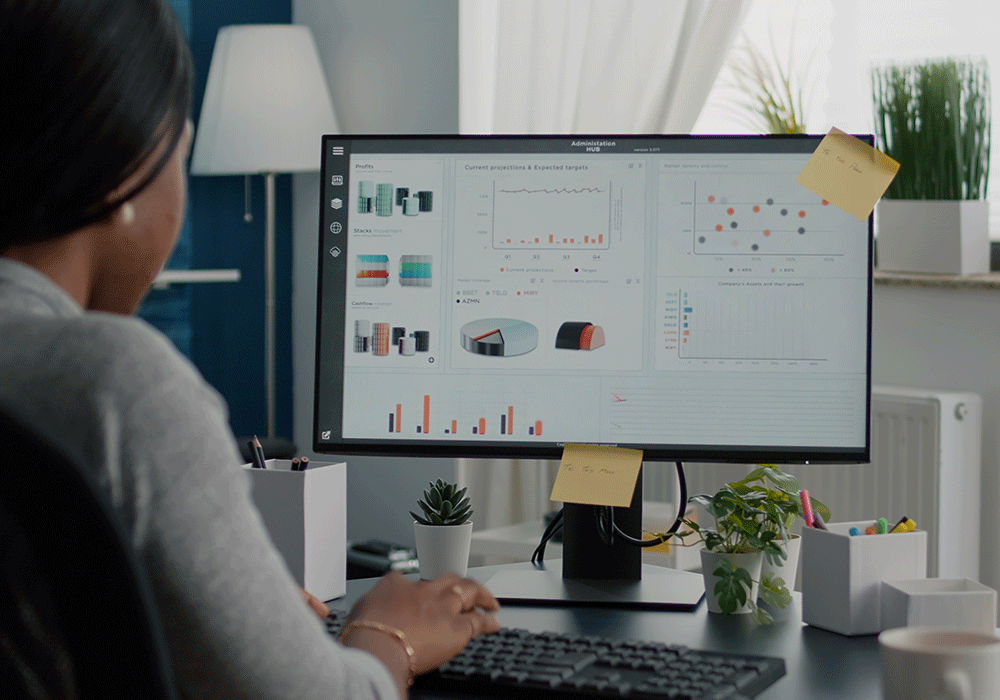 Labor Budgets You'll Love
Scalable Solutions
Your unique daily business operating standards now drive your budget for full P&L alignment. UniFocus integrates flex analysis to prepare periodic and annual budgets for revenue, volumes, labor costs, and all other expenses relative to both your actual data and forecasted figures. Labor costs and expenses are automatically adjusted for changes in business volumes. Integrated real-time data flows through budget models so you can easily see where you are and where you should be.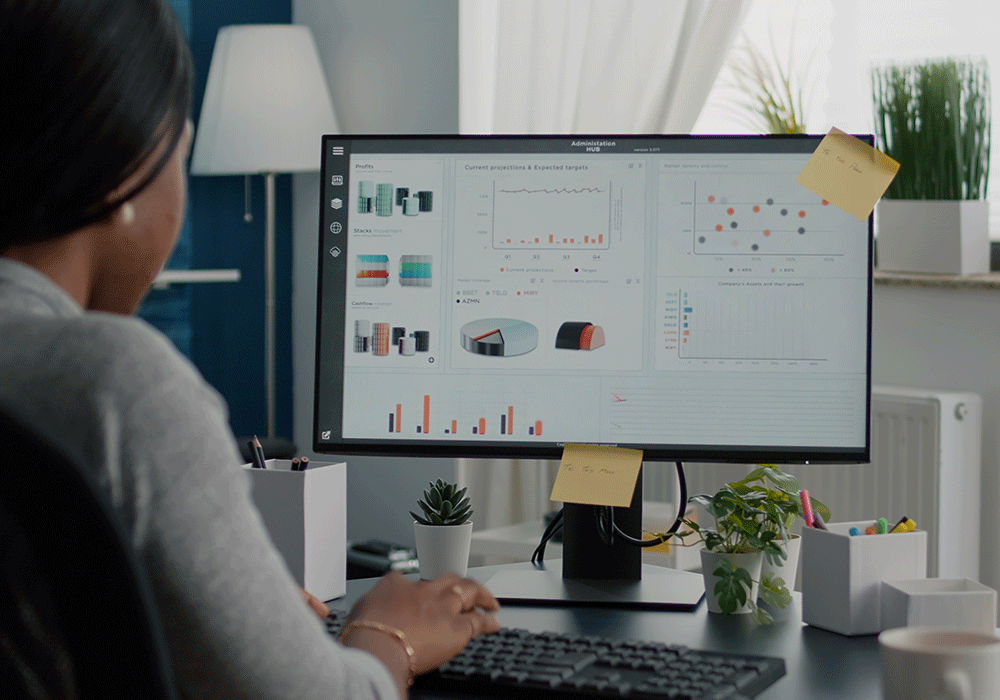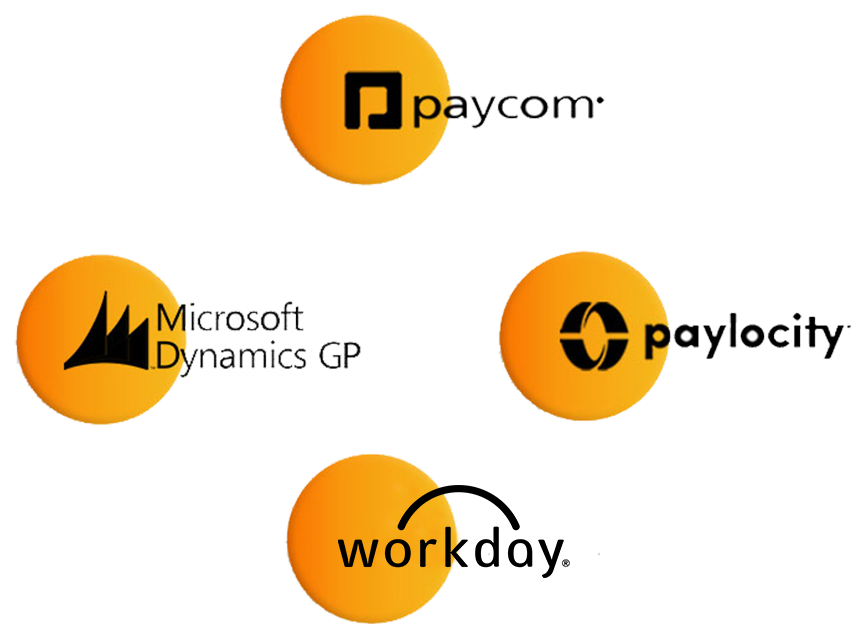 Integrate Seamlessly with Your Entire Data Ecosystem
Seamless Connection
Unifocus integrates with pre-built, configurable, and customizable integrations. We automate the movement of data so that administration is simple and you have no manual inputs.
Use Powerful Smarts to Match the Right Staff to Meet Demand
Optimization & Automation
AI tools simplify dynamic variables like demand, rate, weather, budget, and other nuances. UniFocus creates optimized schedules that balance business variables with workforce availability and compliance. Integrated time clocks give wide access to real-time data across the entire system.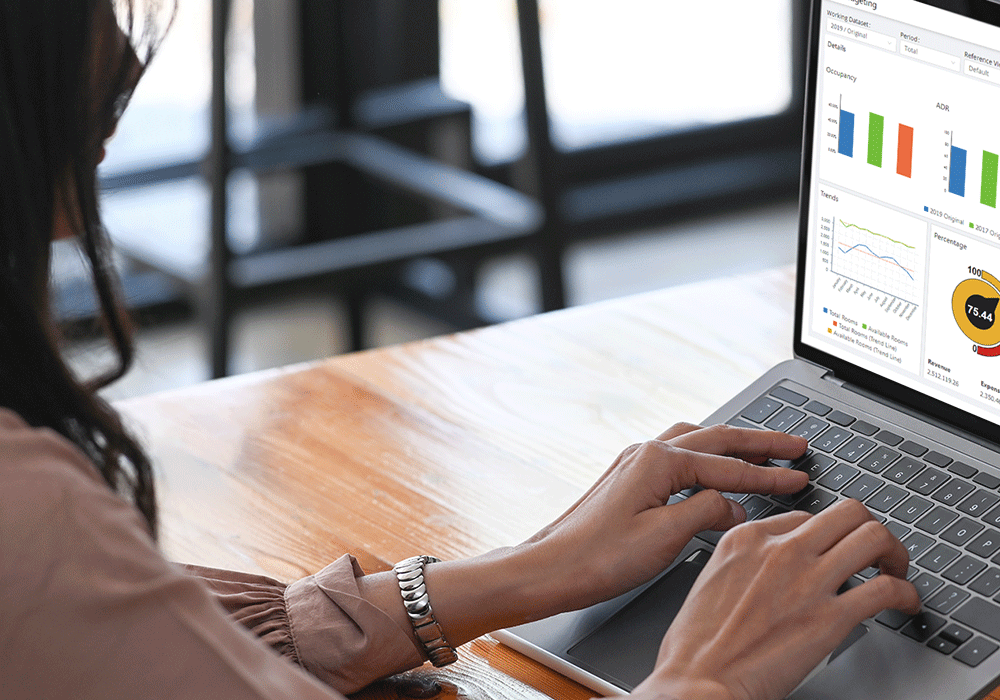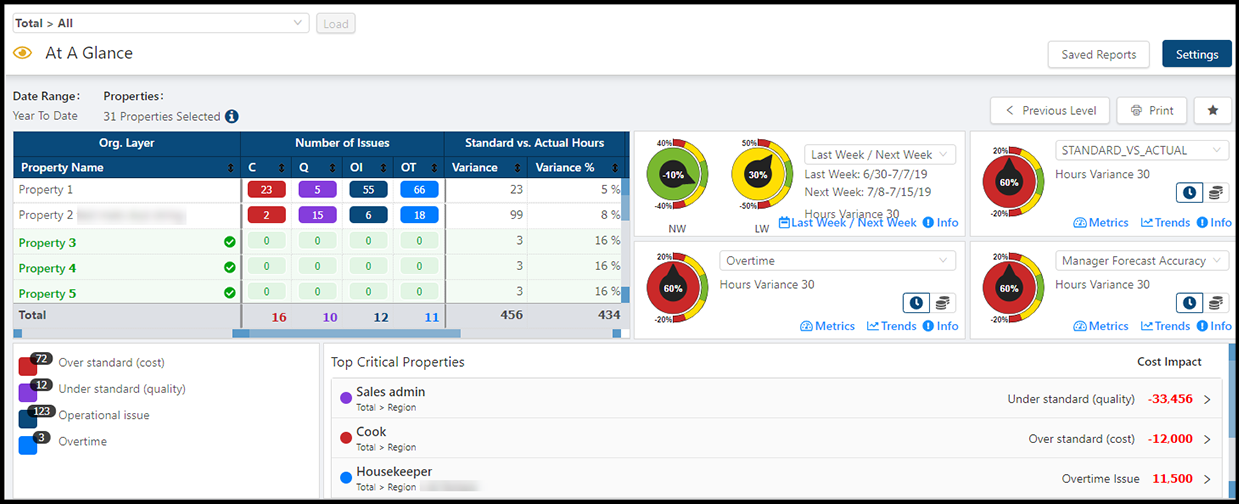 Improve the Bottom Line with Accurate Staffing
Utilizations & Costing
Seeing the resource utilization in UniFocus' attendance dashboard helps managers avoid scheduled overtime. Manage your in house and contract workforce to fluctuate with demand variables. Deploy staff between locations and multi purpose employees to cover shortages. Never over staff again.
The Tools, Training And Expertise You Need For Smarter Labor Management
We give your managers what they need to make better decisions. Our unique platform uses smart technology to automate everything from planning and scheduling to managing time and attendance. Our solutions are designed to give them the real-time information they need to manage more effectively—from anywhere. They can do more with the staff they have—and get the feedback they need to enhance your customer's experiences while working smarter. The result? Your managers improve your business..