Real time insights

Survey Solutions
Gain a deeper understanding of your guests' and employees' experiences with our cutting-edge survey solutions. Whether it's capturing guest satisfaction after a stay at your hotel or gauging employee engagement and satisfaction, our surveys provide valuable insights that can help you make data-driven decisions.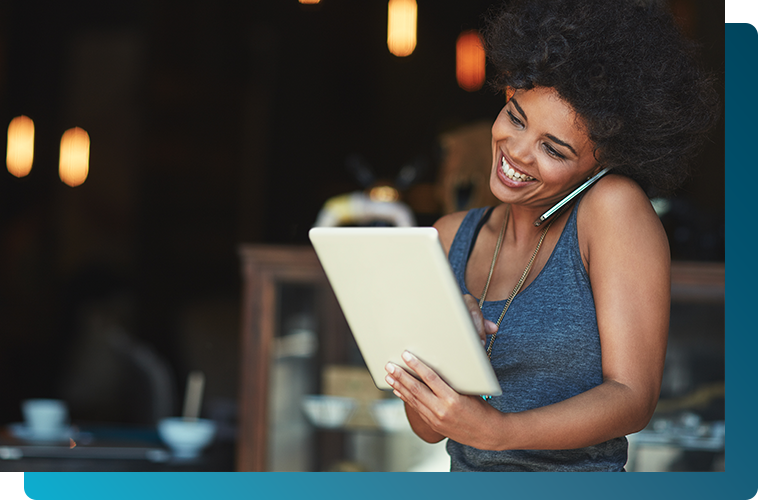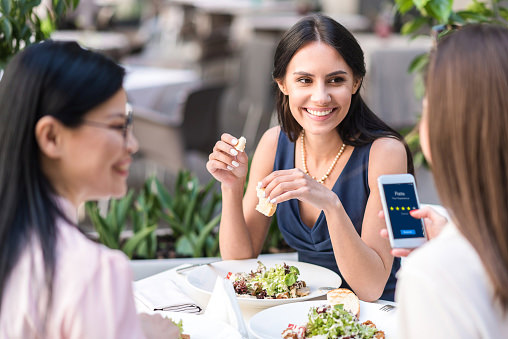 Pulse Surveys
With easy-to-use interfaces and customizable templates, our surveys make it simple for you to get the information you need. And with real-time reporting and analysis, you can quickly identify areas for improvement and take action to enhance the experiences of your guests and employees.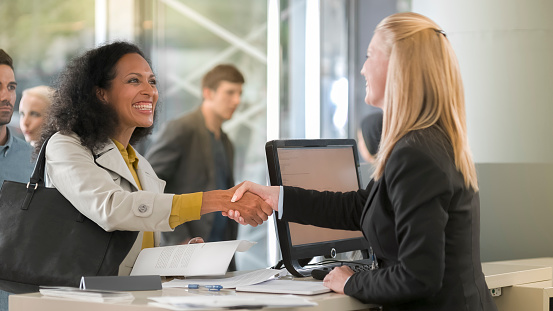 Employee Experience
Attract and retain top talent by understanding what drives employee engagement. From identifying areas for growth and development to measuring the impact of your initiatives, our employee engagement surveys provide the insights you need to create a positive and engaged workplace culture.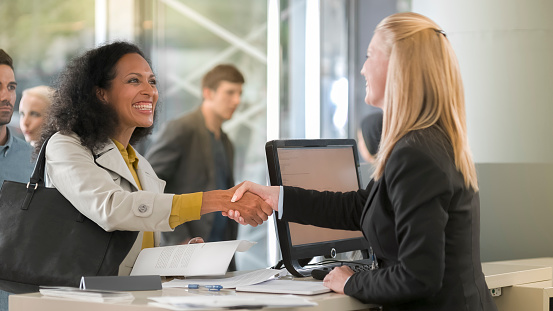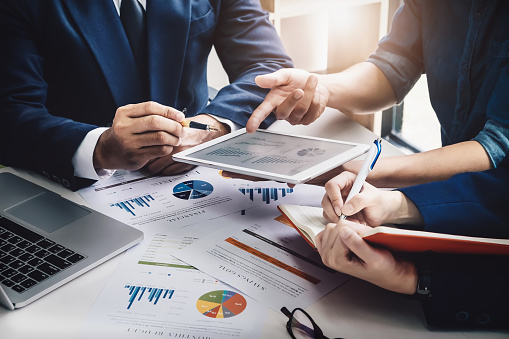 Meeting Insights
MEETINGScope instantly makes any meeting or strategy session more impactful with a shared perspective, clear goals, and stronger relationships. Close more business when everyone's on the same page.
The Tools, Training And Expertise You Need For Smarter Labor Management
We give your managers what they need to make better decisions. Our unique platform uses smart technology to automate everything from planning and scheduling to managing time and attendance. Our solutions are designed to give them the real-time information they need to manage more effectively—from anywhere. They can do more with the staff they have—and get the feedback they need to enhance your customer's experiences while working smarter. The result? Your managers improve your business.