SURVEY SOLUTIONS
Shine with Employee and Guest Engagement
The sky' is the limit with engaged employees and happy customers.
Pulse Surveys
Convert The Guest Experience To An Improved Bottom Line
With easy-to-use interfaces and customizable templates, our surveys make it simple to get the information you need. And with real-time reporting and analysis, you can quickly identify areas for improvement and take action to enhance the experiences of your guests and employees.
Understand data instantly with a dynamic, at-a-glance dashboard of all survey results.
Prioritize actions based on the critical ranking of key opportunities
Speed guest recovery with instant Customer at Risk email notifications that are compatible with any mobile device
Comprehend competitive positioning and the price/value equation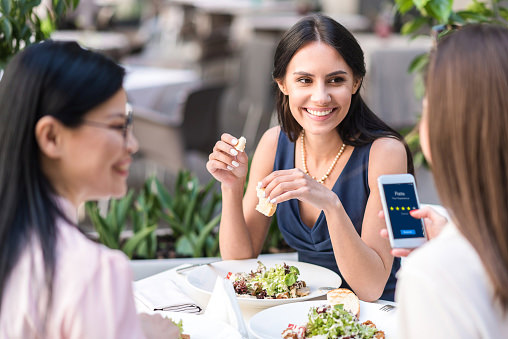 Employee Experience
Attract and retain top talent by understanding what drives employee engagement.
Engaged employees lead directly to satisfied customers, closing the loop on workforce optimization. Ours is the unique employee survey solution to provide a comprehensive view of your workers' performance and perceptions, prioritizing issues based on ROI and identifying problems before they become systemic.
Easily understand the driving forces behind a more engaged staff
Reduce turnover by quickly targeting key issues that impact staff attitudes
Drill down quickly at organizational, property, and departmental levels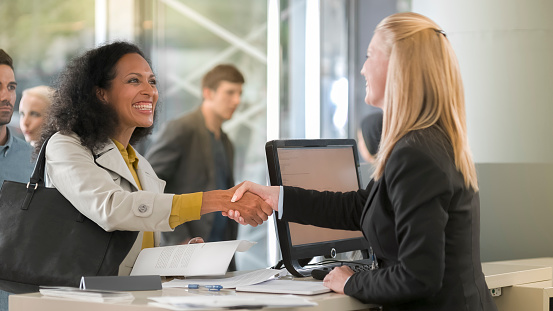 Meeting Insights
Close more business when everyone's on the same page.
MEETINGScope provides depth to every meeting, impact to each granular detail, and clarity that breeds efficiency and success. Our innovative meeting survey solution utilizes personalized feedback to manage relationships and communication, breeding success for all parties involved.
Identify hot buttons to understand meeting planners' needs better and close more business
Report on key opportunities that impact the intent to return and recommend
Gain cross-selling opportunities with Meeting Planner Profile, which houses all historical data and information specific to event contacts and meeting planners
Enhance engagement with multi-language support
Recognize performance and trending, specific to market segments and type of event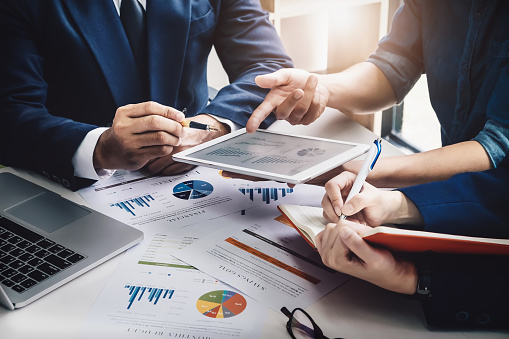 –Tom Healy, COO and Executive Vice President of Asset Management at DiamondRock Hospitality Ready to learn more?
Call us today and let us help you find solutions
for your hospitality business.
CONTACT US