Let Immediate, Pertinent Data Guide Your Decisions

Survey Solutions
Employee engagement and customer satisfaction are two sides of the same coin, both crucial to your bottom line. Whether it's solicited feedback or spontaneous online commentary, you need to know what your customers are saying and how it impacts your company's online reputation. Equally vital is a thorough understanding of your workforce, their opinions and perspective, and how their attitudes impact customer satisfaction.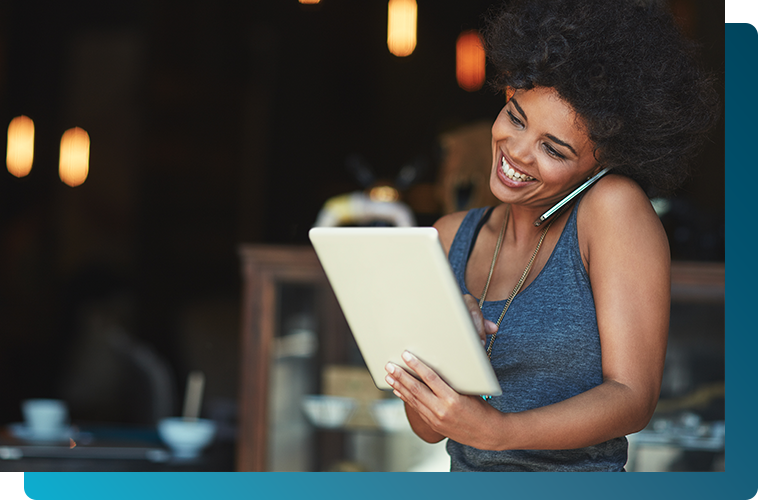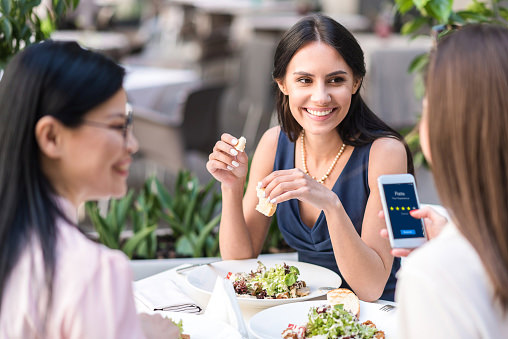 Customer Satisfaction
Guest opinions are too critical to your business to rely on intuition and estimates. With GUESTScope, know what your customers are thinking and leverage critically ranked feedback to drive profitable business decisions.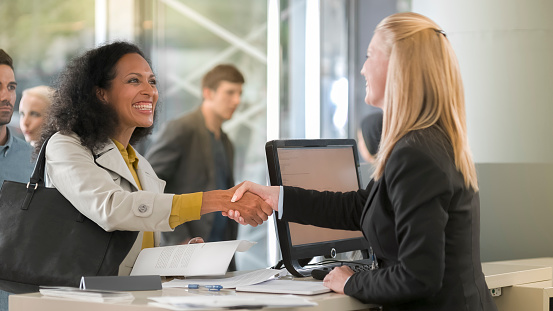 Employee Engagement
Outdated information, infrequent reviews, and antiquated systems aren't enough anymore. Better engage your team with real-time perspective on staff perceptions to drive your decision-making.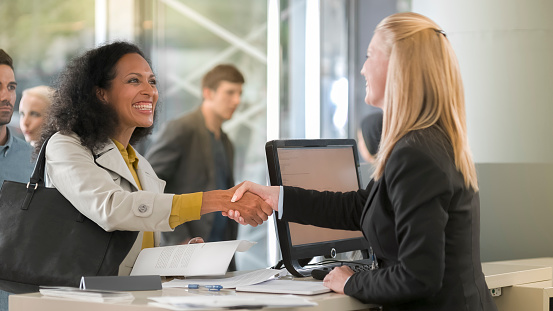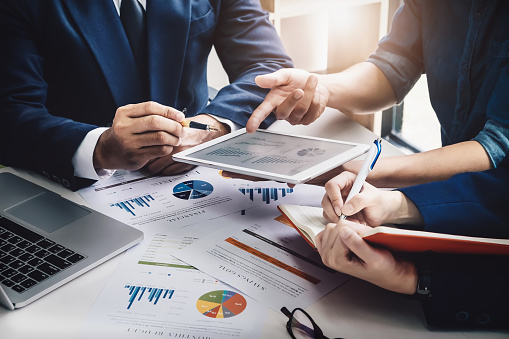 Meeting Insights
MEETINGScope instantly makes any meeting or strategy session more impactful with a shared perspective, clear goals, and stronger relationships. Close more business when everyone's on the same page.
The Tools, Training And Expertise You Need For Smarter Labor Management
We give your managers what they need to make better decisions. Our unique platform uses smart technology to automate everything from planning and scheduling to managing time and attendance. Our solutions are designed to give them the real-time information they need to manage more effectively—from anywhere. They can do more with the staff they have—and get the feedback they need to enhance your customer's experiences while working smarter. The result? Your managers improve your business.