Operations
Software designed for hotels
Manage tasks across departments, right from your phone. Improve productivity and drive guest satisfaction.
Running a hospitality business involves a lot of moving parts. Our easy and powerful tools help you manage Operations across departments and properties. Operations management, made simple and efficient.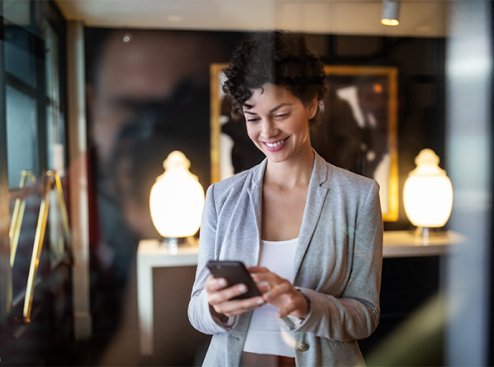 HOUSEKEEPING
Tasks that go with the flow
We've designed task management with hospitality at the forefront. Our mobile-first tools are simple to use, so managers and team members can complete tasks with efficiency and ease.
Automatically create task lists with your unique standards and tracking.
Re-prioritize and allocate throughout the day. With our mobile app, managers and teams can stay connected in real-time.
Real-time updates connect to your Property Management System (PMS).
Integrates with Scheduling, Time & Attendance, and the rest of the Unifocus suite for seamless workflows.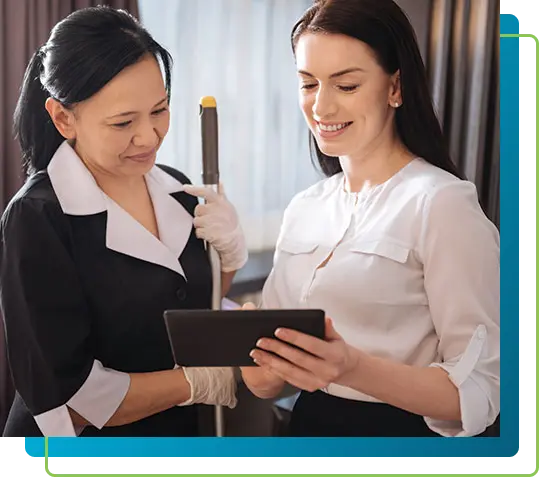 GUEST REQUESTS
Take service to the next level
Guest satisfaction is at the heart of every hospitality business. We take a mobile-first approach to ensure timely resolution to service and glitch resolution requests, so you can deliver a great experience.
Assign requests and coordinate across departments.
Send escalations and alerts to ensure timely resolution.
Trigger actions based on check-ins, room moves, or other guest preferences.
Robust reporting helps you identify trends and track financial impact.
Validate success with guest surveys and digital tipping to close the feedback loop on delivering quality guest service.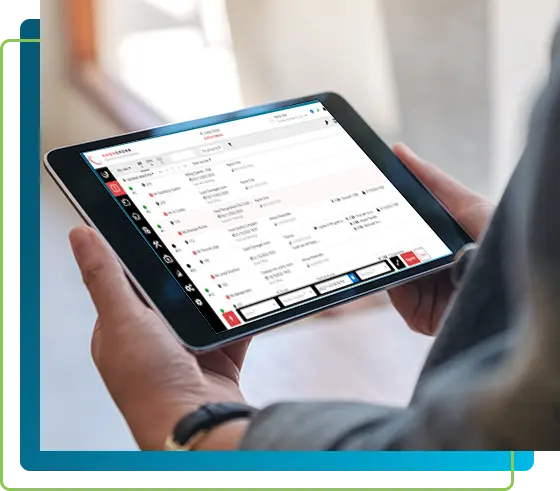 OPERATIONS
Property & Asset Management
Protect your assets.
Automate, schedule, and monitor maintenance activities–all in one place. Assign and track tasks right from your phone. Integrate your Property Management System (PMS) to make management even simpler.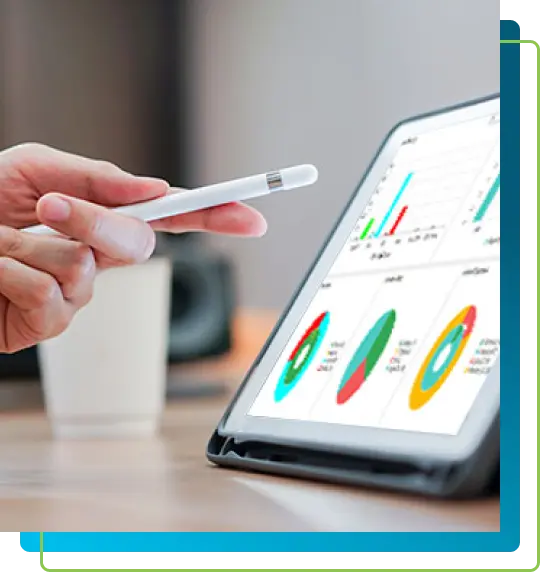 PREVENTATIVE MAINTENANCE
Stay on top of maintenance
Property maintenance is part of a great guest experience. Automate, schedule, and monitor preventive maintenance activities with our mobile app.
Create your own checklists. Track and manage each work order to completion.
Schedule property management tasks ahead of time. Save admin time with digital approvals.
Attach images, asset information, executing WOs, and more. Tag assets with QR codes to track what needs to be done.
Integrate with your Service Request Management systems, such as your PMS for smoother workflows.
Reports monitor trends, costs, staff, and asset performance, so you can make better decisions.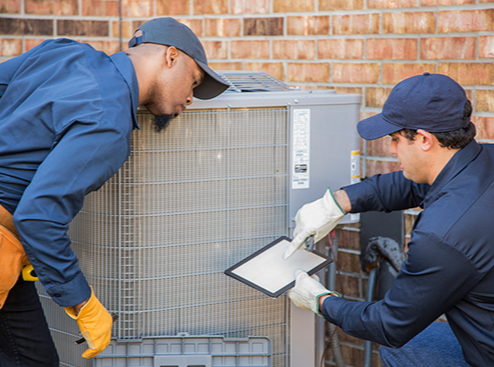 INSPECTION MANAGEMENT
Inspections, gone mobile
Keep your property and assets safe. Managers can log checklist items, add notes and photos, and ensure full resolution–right from their phones.
Capture images, comments, location, and more.
Customize and manage checklists right from your phone.
Create your own checklists and set multiple scoring options based on your business needs and brand guidelines.
Automatically email completed inspections to management.
View reports to assess business impact and inform labor standards.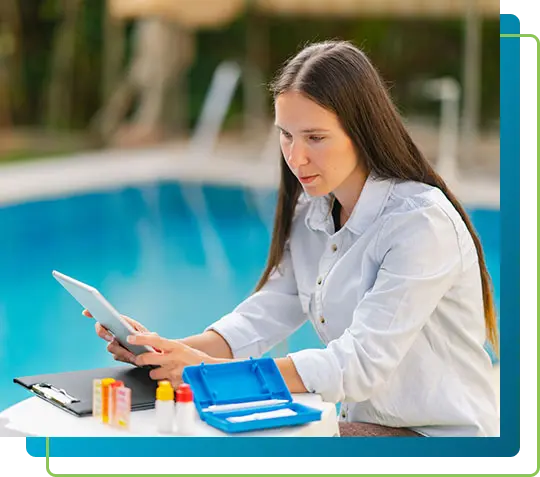 –Tom Healy, Former COO and Executive Vice President of Asset Management DiamondRock Hospitality Ready to learn more?
Call us today and let us help you find solutions
for your hospitality business.
CONTACT US