How smart companies are beating the labor crisis.
Savvy businesses are working smarter with the labor they have. Better scheduling reduces employee stress while better benefits and flexibility have staff recruiting their friends. Customer satisfaction is up and turnover is down.
UniFocus can help you get through the labor crisis - from better forecasting and planning to creating a better work environment will help attract and retain employees to maximizing the utilization of the labor you have.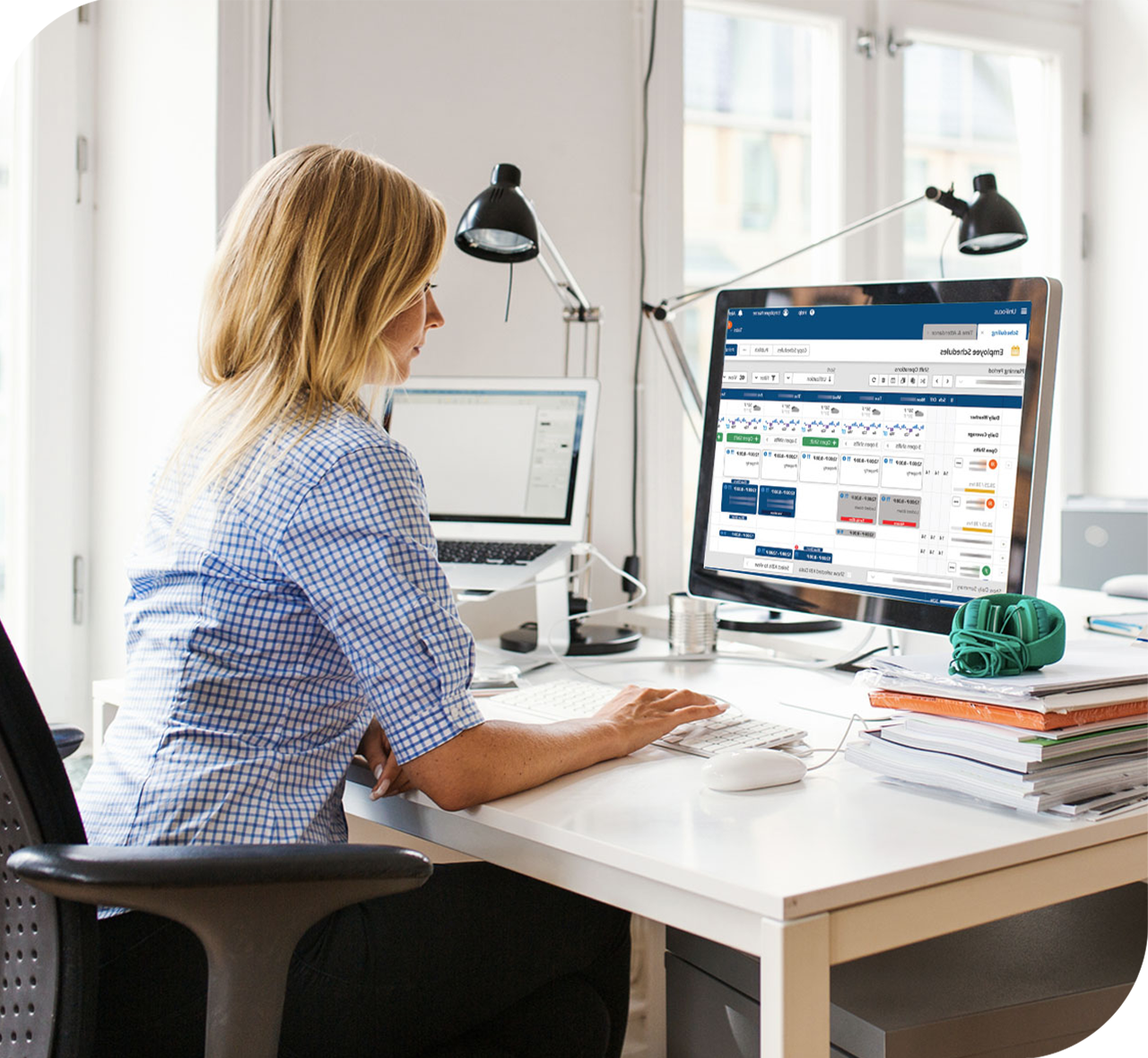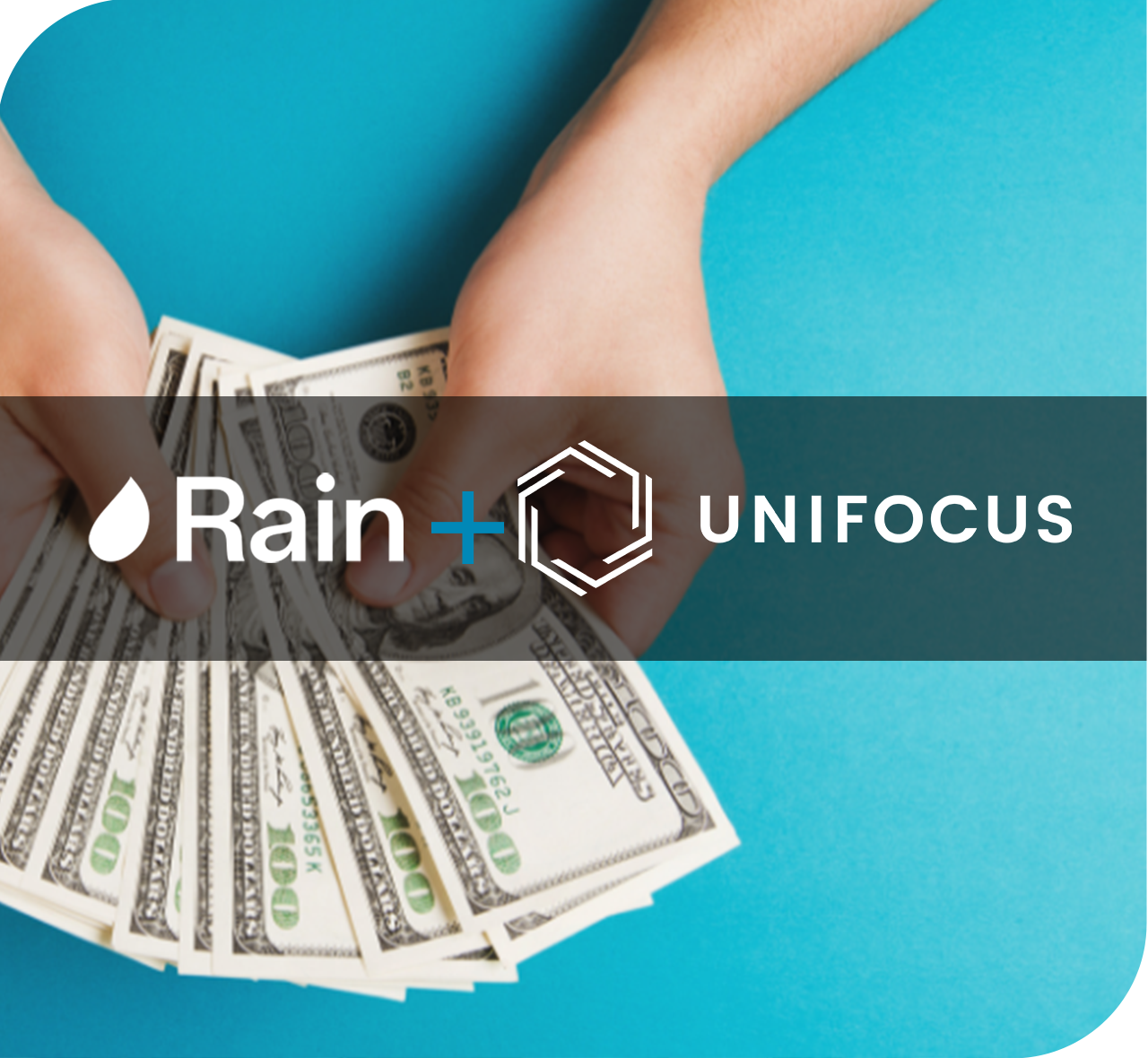 Attract and retain employees with instant pay.
UniFocus partners with strategic, forward-thinking companies to bring you the best, most impactful tools. Rain Instant Pay is our partner in providing meaningful financial wellness benefits, like early wage access. Learn more about how Rain and UniFocus provide instant pay options to our partners.
Mobile tools designed for managers and employees first.
The UniFocus mobile app is among the highest rated workforce management apps available - for a reason. We design the UniFocus platform focused specifically on managers and employees. Untether by developing tools with a mobile-first approach, so you can access what you need, when you need it, wherever you are. Labor Management, Time & Attendance, communication and more are all in our multilingual, feature-packed app.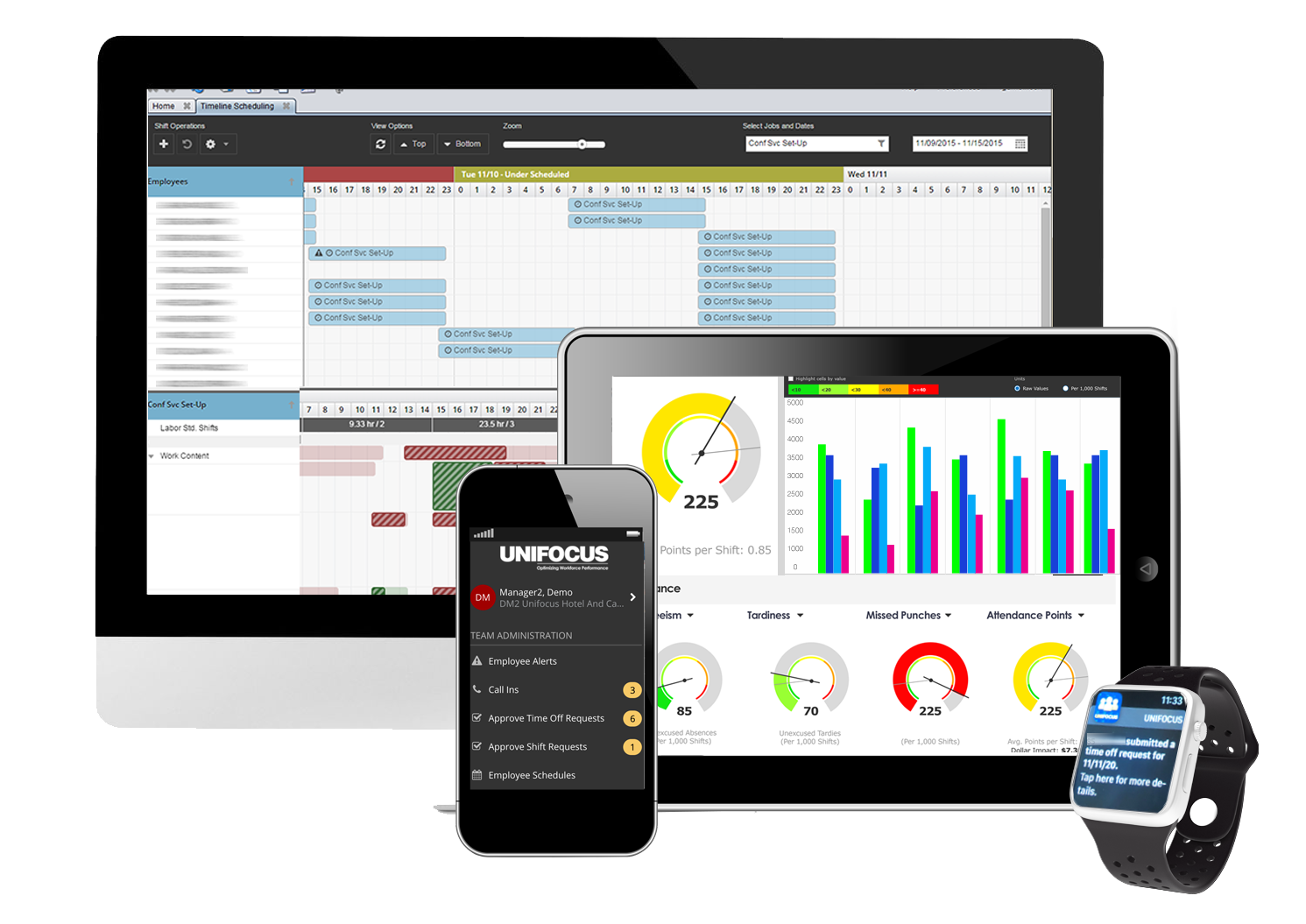 KNOW that your operations are optimized
Powered by UniFocus, the Knowcross suite of operational tools turn to-do lists into to-done lists. From task allocation to service issue escalation to maximizing efficiency in standards, Knowcross tools increase productivity and accountability. Integrating with the rest of your systems, the whole property is on the same page.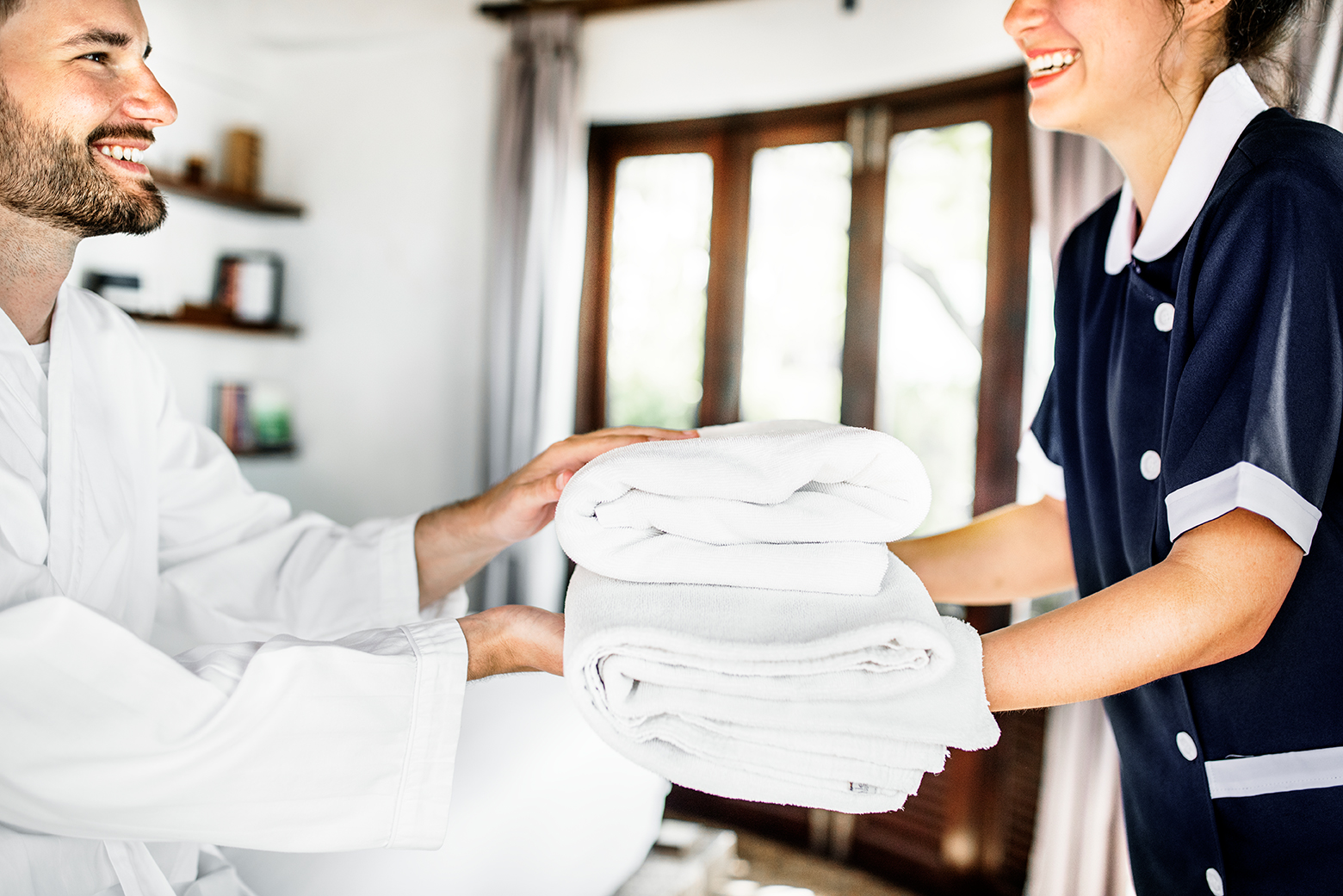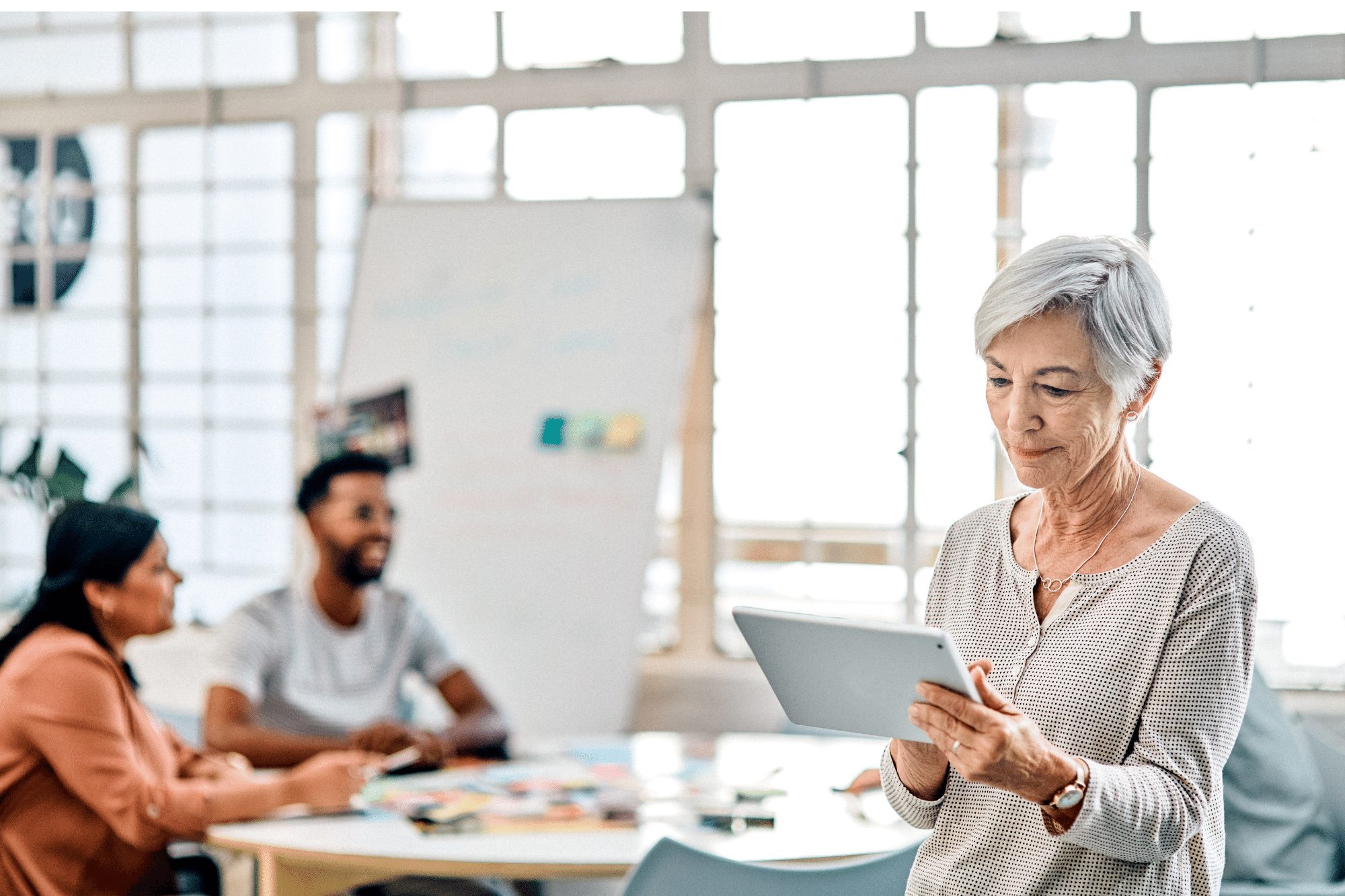 Your success is our success - we guarantee it.
Guarantee - We stand behind our promise.
UniFocus provides a 100% ROI guarantee so you can rest easy knowing you've made a sound investment. Don't settle for just managing labor. Optimize it.